Come and visit it!
Located at Groupama Stadium, the Museum tells the history (well over 60+ years in the making) of one of France's largest football clubs.
With the usual anecdotes, period pieces and innovative interactive features, the museum, in the heart of the Auvergne-Rhône-Alpes Region, combines past, present and future through a fun and educational journey that goes beyond the football pitch.
Useful information


Open Wednesdays, Fridays and Saturdays from 10h to 19h (last visitors allowed in at 18h) and Sundays from 10h to 18h (last visitors allowed in at 17h)
Also open on Thursdays from 11/07/2018 to 31/08/2018 and on match days with reservations.
Entrance via the OL Store mezzanine (stadium North Entrance)
Prices start at 10€ for (8€ for season ticket hlders)
Offers coupled with stadium tours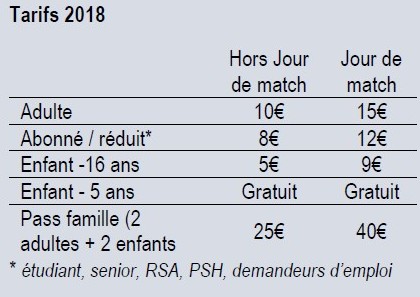 More information coming soon on our networks.