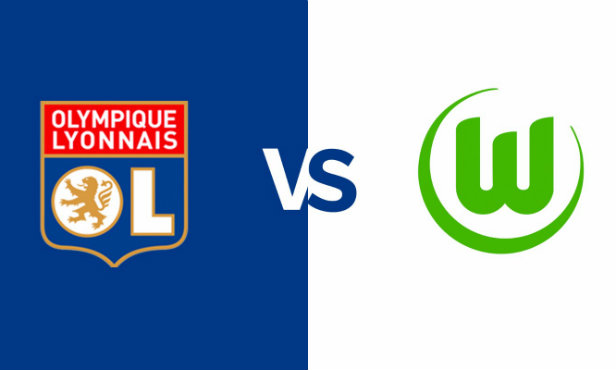 Bruno Genesio's men will take on the Bundesliga side in Bourg-en-Bresse as part of their preparations for the 2018-19 season.
As part of the partnership between OL and FBBP01, Bruno Genesio's men will face VfL Wolfsburg on July 28 (7 pm CET) in a preseason friendly at the Stade Marcel-Verchère. For the third season in a row, Lyon will travel to Bourg-en-Bresse to face Bundesliga opposition - specifically the 2008-09 Champions.
INFORMATION
Tickets for the match go on sale July 5. Visit the online ticket office here.
PRICES:
- North stand (center and intermediate): €20
- North stand (lateral): €10