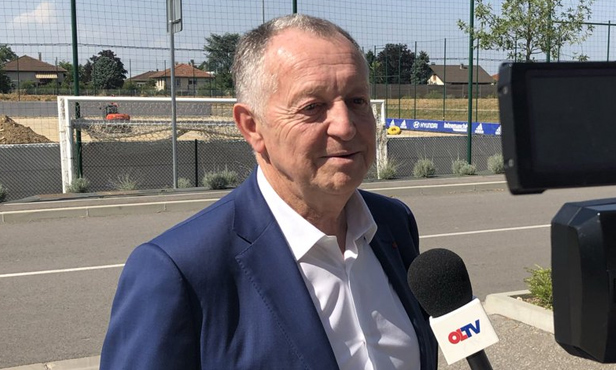 Lyon's president was at the Groupama OL Training Center on Monday for the first day of the 2018-19 preseason.
"We're getting back to work with a significant player presence, since both professional teams and the Pro 2 squad reported for duty today at the Groupama OL Training Center. The players have returned with smiles on their faces, nice tans and, most notably, plenty of ambition because we've qualified for the Champions League.

We spoke with the coach and explained to him what's expected this season, we'll do everything to provide the best working conditions. We will also propose to expand the staff and implement different types of organization for both groups. I also had the opportunity to meet and speak with our two new signings, Martin Terrier and Léo Dubois. It's important to make them feel welcome and feel good about us because it will have an obvious influence on their individual performances."