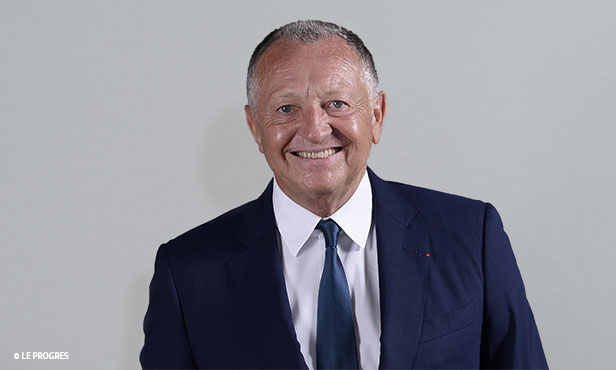 OL's president was invited to the BeIN SPORTS set Saturday morning to discuss his reasons for attending the 2018 World Cup in Russia.
What's the reason for your presence in Russia?
Passion and business have brought me here (to Russia). This is the sixth World Cup that I'm attending in full, that's for the passionate side. In addition, Moscow is the center of a number of my digital activities, with CEGID being established here. When you are president of a football club, especially one like OL, a lot of things happen here. I am lucky to be able to rub shoulders with the greatest coaches, who are on site, but also a number of national teams that are full of quality players. This World Cup in Russia is great.
????#beINBleus
⚽ Découvrez notre entretien exclusif avec @JM_Aulas en Russie. Il évoque le Mondial, Mourinho, le mercato, les Bleus pic.twitter.com/d9Vo3q6fGU

— beIN SPORTS (@beinsports_FR) 23 juin 2018
Are you looking to supervise certain players?
Supervise, no. That being said, we try to make contact with players, with their entourages. I was with Jose Mourinho a few days ago. We talked a lot. We communicated with each last year regarding Memphis' (Depay) arrival in Lyon. When we have the chance to meet the greatest coaches and specialists, by extension we are not very far from the players. Florian Maurice will arrive tomorrow (Sunday) in Moscow. We will have a number of talks.
Will there be possible Lyon transfers negotiated here?
Lots of things are happening [...] On the one hand, there are players who can ask to leave and, on the other hand, there are some who are likely to interest us. We have followed them all season long and if they are here, it's because they are players of great quality. We take advantage of the opportunity to create a relationship with them to arrange, if possible, something for the future."