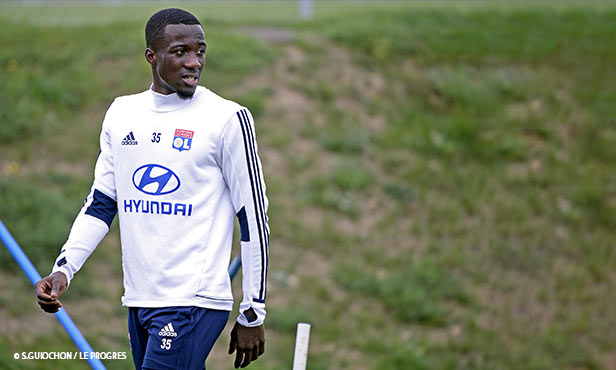 The 20-year-old midfielder will play the 2018-19 season in the French second division.
After captaining Lyon's reserve team last season in National 2 (25 starts, 1 goal), Elisha Owusu has been loaned, without an option to buy, to Domino's Ligue 2 side FC Sochaux-Montbéliard for the duration of the 2018-19 season.
The 20-year-old midfielder joined the OL Academy eight years ago at the U14 level, signing his first professional contract with the club on February 23, 2017. Last season, he appeared in the first-team matchday squad three times (Dijon, Everton and Montpellier).
He'll now look to acquire more first-team experience and take the next step in his career.