Straight from the United States to Groupama Stadium, Monster Jam® will dazzle and amaze fans on Saturday, June 16 with 4x4 trucks performing acrobatic tricks on top of cars - truly a spectacle that must be seen to be believed.

MONSTER JAM PADDOCK PARTY | From 12:30 - 15:30
From 12:30 to 15:30, you're invited to the Monster Jam Paddock Party before the show starts at 17:00. Monster Trucks and their star drivers will be outside the stadium to meet all the Monster Jam fans. Take pictures, get autographs and check out the insane rides up close... A rare chance to meet true legends of the sport and their amazing trucks!
The Paddock Party will also be packed with plenty of Food Trucks, endless activities, games for children, and, of course, a Monster Jam Shop so you can take home a souvenir!
Enjoy everything the Paddock Party has to offer at the low price of €5 for children and €7 for adults. Note: you must have tickets for the Monster Jam in order to attend. Standalone tickets for the Paddock Party are NOT for sale.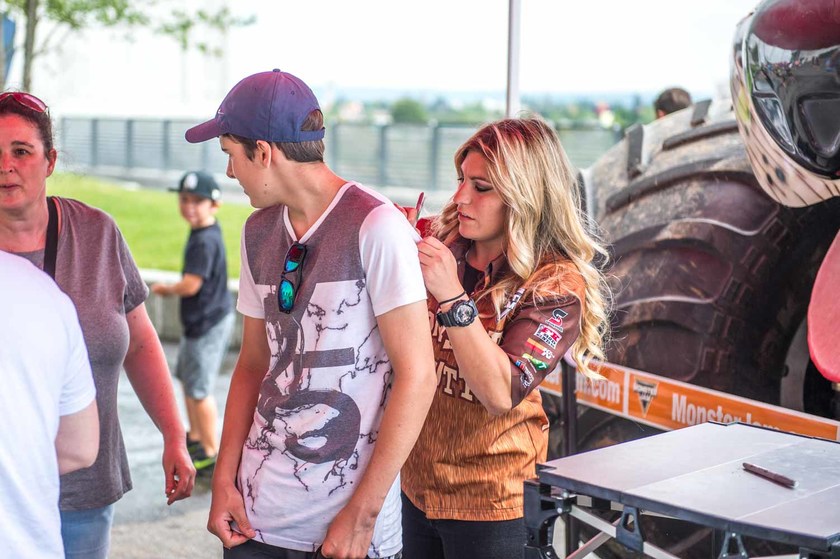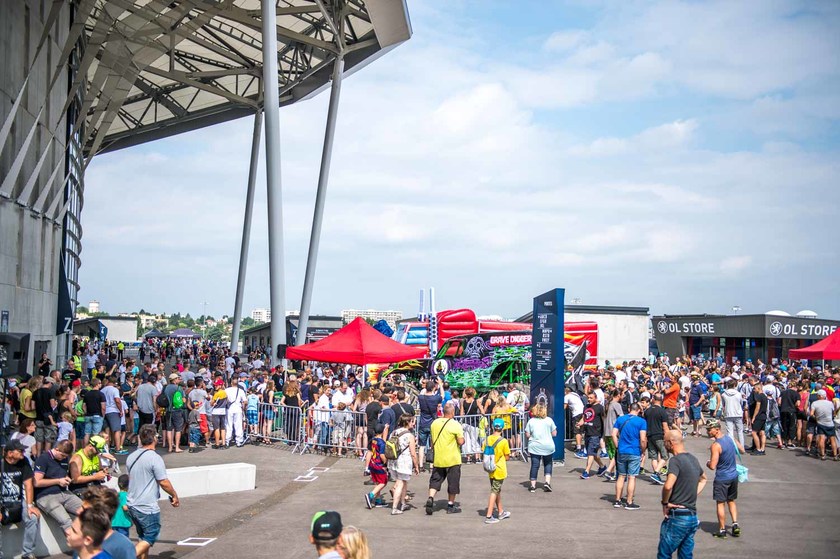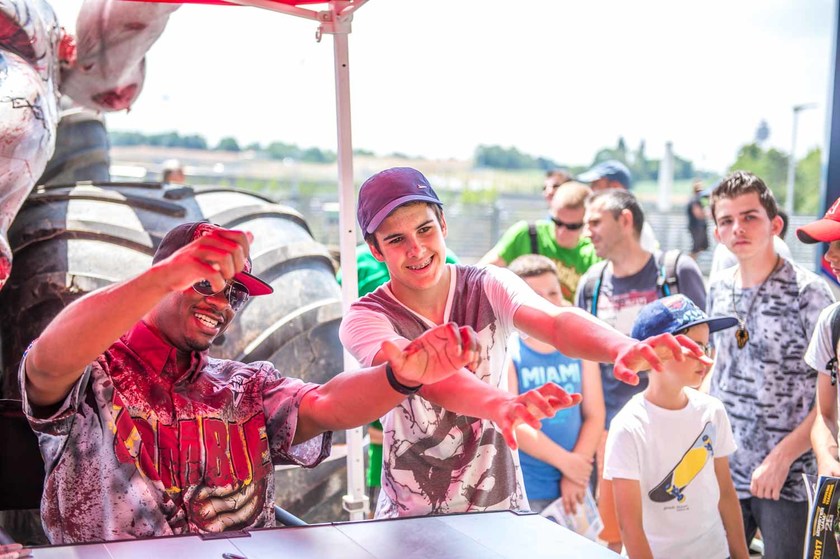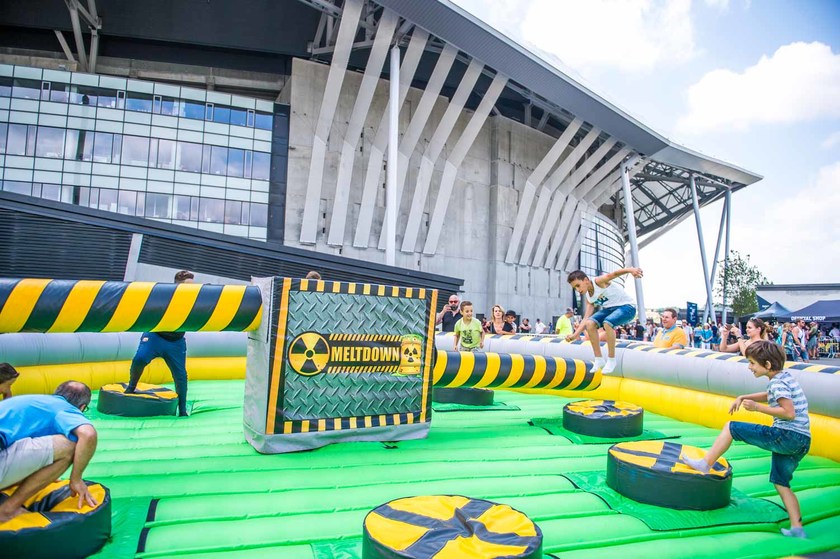 ---
PRACTICAL INFORMATION
Parking lots open at 12:15
Stadium parking: 15€
Take the Tramway T3 line to the Décines Grand Large station
Note: the Panettes relay parking lot opens at 14:30. Tramway shuttles to the stadium begin operating at 15:30.
Paddock party from 12:30 to 15:30
(You must print out your « Paddock Party » ticket) Enter through the NorthWest and SouthEast ramps and the Northwest Podium, which opens for the general public at 15:30.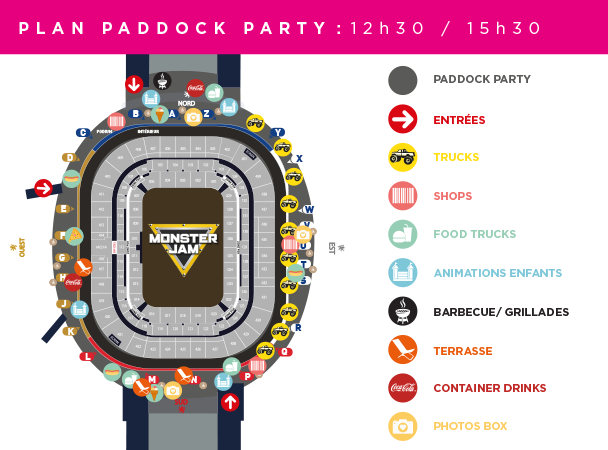 ---

Monster Jam starts at 17:00
Tickets for adults cost 15€, while Category 4 and 5 children's tickets cost 5€.
Premium seating
Go to the paddock party and enjoy the amazing show in the best seats in the house! By purchasing premium seating, you will enjoy the show in an air-conditioned space, in more comfortable seats, with the best views and on-site food delivery (at an extra cost).

---
MONSTER JAM MERCHANDISE!
You'll find plenty of Monster Jam products, from t-shirts to hats, miniature trucks and headphones, throughout the podium (two kiosks, two concession stands and four tents)
---
<< For more information about Monster Jam® on June 16, 2018,
visit the Groupama Stadium events page >>