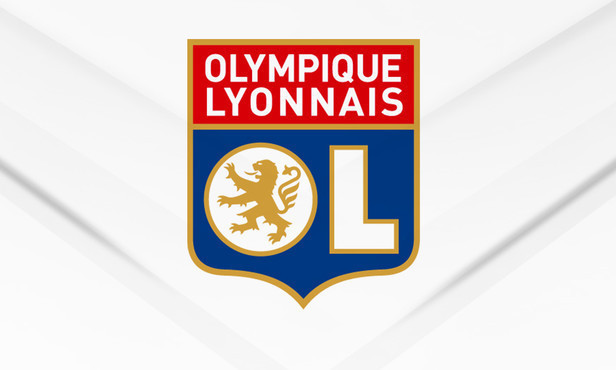 Each question deserves an answer… in images!
---
Check out the OL tutorial for creating an OLWEB account

Find out how to create and access your OL client area to benefit from all the services and functionality of the OL community (ticketing, Myol, the online store, personal info, OLTV and customer service). You can also obtain your match tickets and watch videos on OLTV…
---
Olympique Lyonnais have put a customer service plan in place to best reposnd to your questions.
A question on one of our products, advice on purchasing tickets or one of the unique experiences on offer at Groupama Stadium? Contact your customer service centre Monday to Friday, 10:00 to 19:00: at the ticket counters on the level of our OL store at Groupama Stadium and in the centre of Lyon; by telephone 0892 69 69 69 (0.05€/min), or by email serviceclient@ol.fr
To order OL products on line: http://boutique.olweb.fr
To order your tickets on line: http://billetterie.olweb.fr/
For all the events and experiences on offer at Groupama Stadium: http://www.groupama-stadium.com
Une question sur un produit, un conseil sur un achat en billetterie ou sur les expériences uniques à vivre au Groupama Stadium ? Contactez votre service client du lundi au samedi de 10h à 19h : aux guichets billetterie à l'étage de nos OL Store au Groupama Stadium et en Centre-ville, par téléphone au 0892 69 69 69 (0.05€/min) ou par mail serviceclient@ol.fr