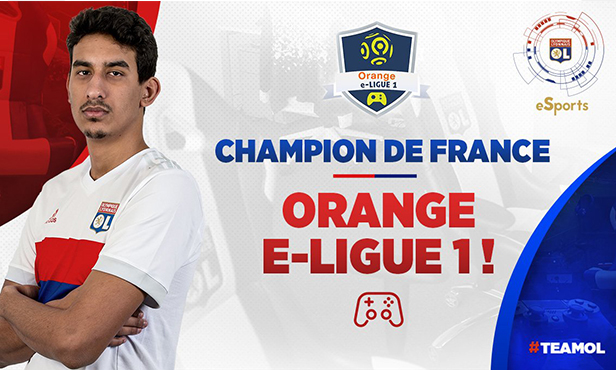 After months of competition, Rafsou won the Orange e-Ligue 1 final against Maestro (Corentin Thuillier) on the beIN Sports board. He was crowned French champion in the second edition of the competition organized by the LFP.
Winners of the Orange e-Ligue 1 winter tournament, OL eSports players Rafsou (Fouad Fares) and CocoVBastos (Corentin Vicogne) wore the Olympique Lyonnais colors Monday night on BeIN Sports for the competition's grand finale.


Despite an amazing performance from CocoVBastos in the PS4 final, LOSC's Maestro (Corentin Thuillier) pulled out the win on penalty kicks.
For his part, Rafsou eliminated Mino7x (Amine Boughanmi) in the Xbox finale (1-0), allowing him to advance to the grand finale against Maestro.
The deciding match consisted of a home-away series on both consoles. After winning the first leg on Xbox, the Lyon player scored a late free kick against his Lille adversary (2-3) to earn the title of Orange e-Ligue 1 French Champion!


CHAMPION DE FRANCE ????????????????
Merci à tous pour le soutien ???????? pic.twitter.com/hsKogJBecf

— Fouad Fares (@OL_Rafsou) 14 mai 2018
---
Rafsou and CocoVBastos will also be at the FIFA 18 Global Series playoffs in Amsterdam from May 28 to June 3! The playoffs will bring together the 128 best players in the world, with 32 spots up for grabs for the FIFA 18 finale: the FIFA eWorld Cup !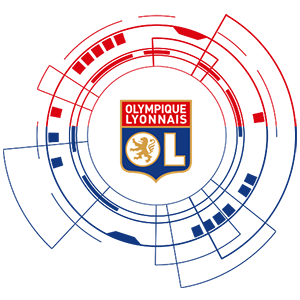 << For player news, scores and the latest updates, follow the @OLeSports official Twitter feed. >>