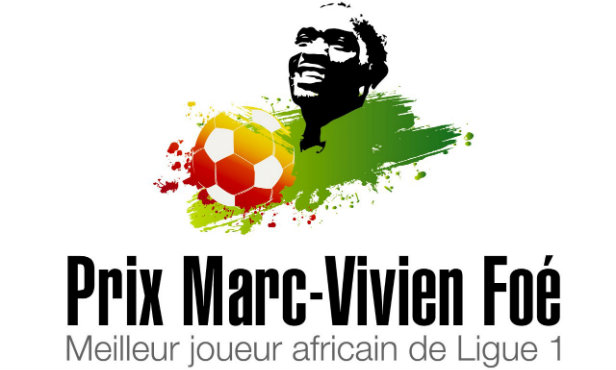 The Lyon striker is among 13 players shortlisted for the award that recognizes the best African footballer in Ligue 1 Conforama.
The award, named in honor of late Cameroon international Marc-Vivien Foe, who died on June 26, 2003 at the Stade de Gerland, rewards the best African player in Ligue 1 Conforama.
This year's nominees include Keita Baldé, Gaël Kakuta and Lyon forward Bertrand Traoré - who along with 10 other finalists selected by RFI and France24 are in the race to succeed Jean Michaël Seri of Nice, who is also in the running. One hundred journalists specialized in French and African football, from all media, will vote. The winner will be announced on Monday, May 14th.
Fans are invited to vote for their favorite three players from the list of finalists on the PrixMarcVivienFoe.com website. Those who correctly guess the top three designated by the jury will be drawn to win a collector's jersey courtesy of Radio Foot Internationale.