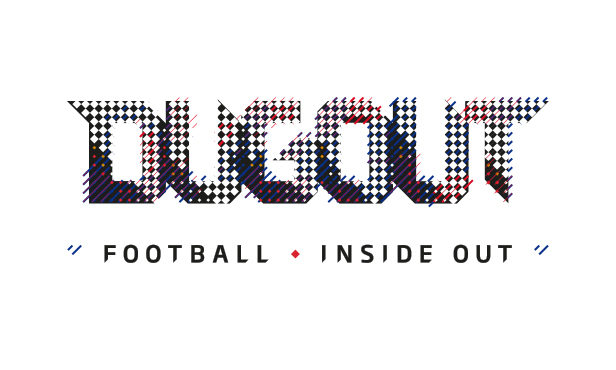 Olympique Lyonnais join Dugout along with some of Europe's biggest football clubs. Discover this digital platform dedicated to football fans!
Dugout, the ultimate digital platform for football fans
A social network that's 100% dedicated to football, Dugout offers exclusive content to the different communities of football clubs. Created last season, it allows fans to access new and "behind-the-scenes" videos, for free, and on a single platform.
Each club has its own account on Dugout to share content, giving users access to a personalized experience based on the clubs and players they follow.
Olympique Lyonnais are now on @Dugout ! ????

Get exclusive, behind-the-scenes OL content at: https://t.co/uR6sUMpKtJ ! ???? pic.twitter.com/8SKJTCFZ04

— OL English (@OL_English) 9 mars 2018
Olympique Lyonnais and Dugout

Thanks to Dugout, fans can access the best Olympique Lyonnais content around, both on and off the pitch. OL joins the platform alongside world-renowned clubs such as FC Barcelona, ​​Real Madrid, Juventus, Bayern Munich, Chelsea FC, Manchester City FC and many more.
In addition to these clubs, Dugout also has partnerships with more than 100 active and retired football stars like Pelé, Gareth Bale, Javier Mascherano, Edison Cavani, Dele Alli ...
"This platform is part of our approach to entertaining and growing our community and confirms our willingness to offer free, behind-the-scenes club content to fans all over the world. We are happy to start this adventure with Dugout and offer football fans exclusive Olympique Lyonnais content."
David Banget, Chief Digital Officer Olympique Lyonnais
---
"We are very happy to welcome Olympique Lyonnais to Dugout. We've made a lot of advancements in the past year, getting our first federation and our first league. And linking up with a historic club like Olympique Lyonnais is another example of Dugout's progress."
Elliot Richardson, Executive Chairman of Dugout

Get exclusive Olympique Lyonnais content on Dugout: