Simply place your wagers using the stadium app and validate them at Parions Sport kiosks located throughout the stadium.

Check out this feature at Groupama Stadium and place a bet before kickoff!
Groupama Stadium is the first stadium in France that offers this feature: fans can place their bets directly via the Groupama Stadium app and then go and validate them at any Parions Sport kiosk located throughout the stadium.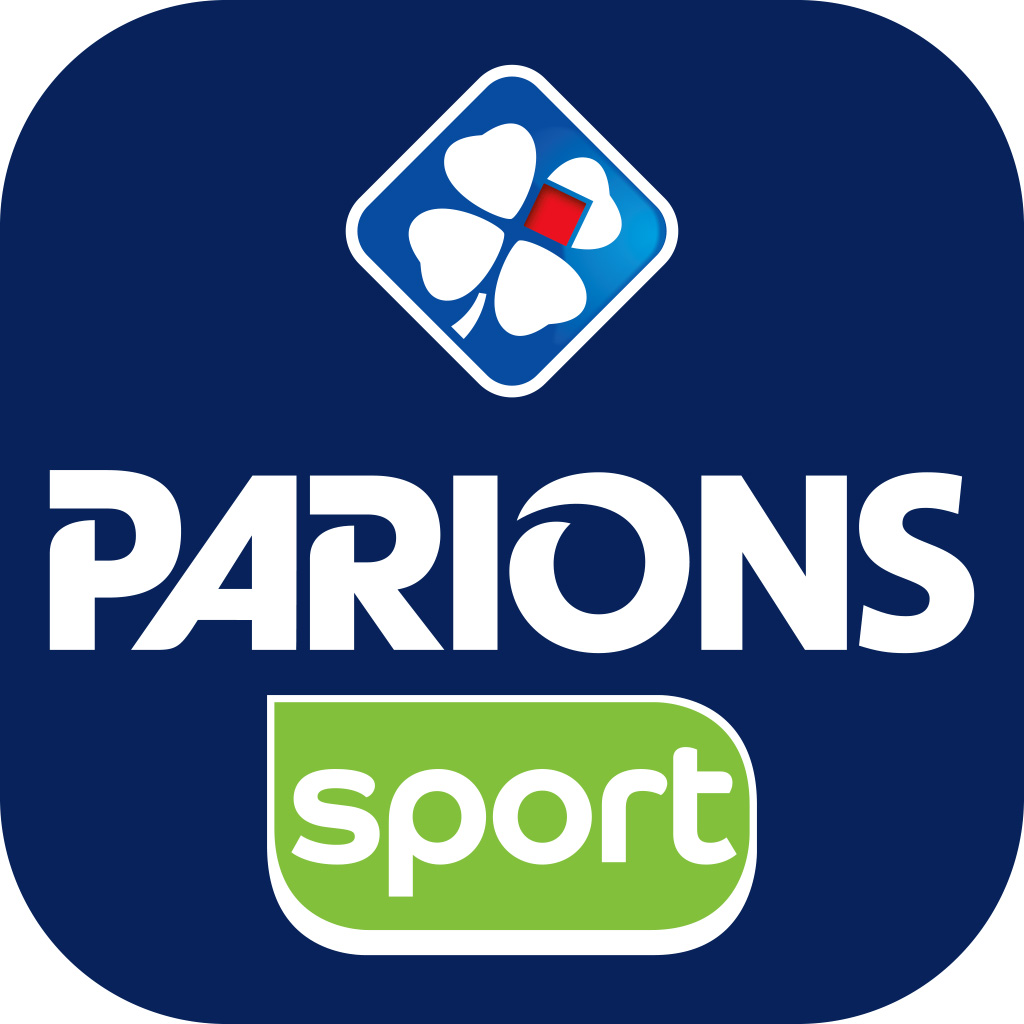 - Once the bet is placed via the app, you will need to go to the nearest Parions Sport kiosk and validate your bet.
- You will receive a ticket that can be redeemed if you win
- Winnings can be withdrawn at OL Stores, or at any FDJ store of your choice.
Your chance to bet:
Using the Groupama Stadium app, click on the "Bet on a match" option on Pari FDJ (free and available on Android/iOS), bet on your favorite club and different Ligue 1 matches right from the stadium!
If you already have the app, don't forget to update it!
ParionsSport kiosks, located throughout the stadium:
At the Salon Cercle OL
At the OL Store
In East + South + West corriders (MYOL concession stands/ OL Stores)
Only credit card payments are accepted at OL Store concession stands, cash is accepted at the OL Store.
---
Any problems, contact FDJ Client Services at 09 69 36 60 60 (non-premium call) or by mail at FDJ Client Services® TSA 36 70795 905 CERGY PONTOISE Cedex 9
---
Betting involves risks: debt, dependency...
Call 09-74-75-13-13 (non-premium call).
Gambling is prohibited for minors