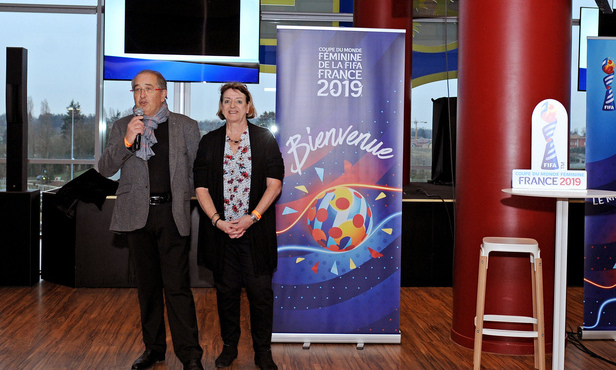 In an extension of Women's Rights Day and as part of the "Ladies, cross the barrier" initiative, the Auvergne-Rhône-Alpes Football League hosted a special event at Groupama Stadium.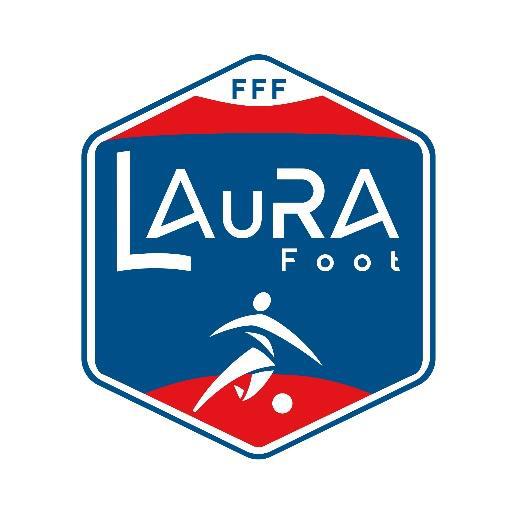 In partnership with Olympique Lyonnais, LAuRAFoot (Auvergne-Rhône-Alpes Football League) has set out to reward and promote the involvement of women players in regional football (more than 4,000 players currently).
Women leaders, educators and referees were invited to Groupama Stadium on Thursday to take part in an event that celebrated their work and dedication. Later that night, the Olympique Lyonnais-FC Barcelona Women's Champions League match.

The guests were welcomed by the members of the Regional Commission of Feminization, who gave them a special presentation of the development of the women's game in France, while also preview the 2019 FIFA Women's World Cup - which constitutes a major event for the advancement of women's football.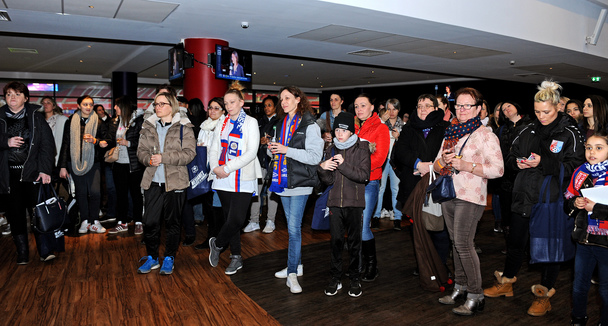 OPERATION "LADIES, CROSS THE BARRIER"
Retrouvez le dossier de presse "Mesdames, Franchissez la barrière" ici
Every season, the FFF emphasizes the integration of women into the leading functions of football, especially through the operation "Ladies, cross the barrier!".
Since 2011, the FFF has decided to make decisive efforts to diversify football by promoting the increase of the proportion of women in all aspects of the game (educators, players, referees, leaders). For a fifth consecutive season, March 8, International Women's Day, is an opportunity to focus on strengthening women's place in the lives of clubs and institutions.
LAuRAFoot, with a strong partnership with Olympique Lyonnais, is part of this initiative.