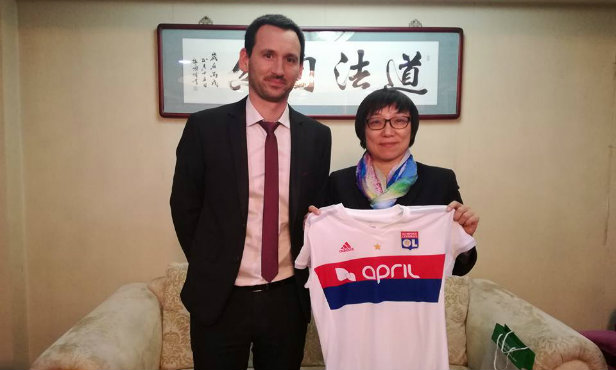 The OL International Community continues to expand and no longer is exclusive to male footballers.
Julien Legrand, women's section coordinator and head of the football school, returned this week after a spending several days in China. A successful overseas initiative that is sure to be the first of many.
The goal is to present our Women's Academy, which is collaborating with the Chinese Football Association to develop the training system for Chinese players. OL is mainly known for the performance of the pros but other countries are discovering that the training process for girls is as developed as that of boys.