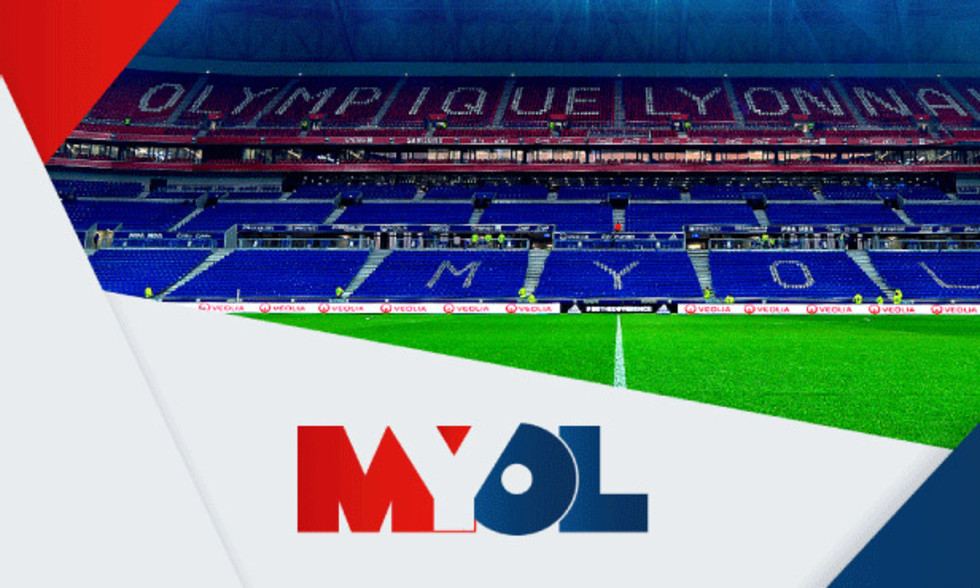 Enjoy a unique experience at the Groupama Stadium with MYOL: gain access to a new loyalty programme and take advantage of exclusive offers!
MYOL is now more than just a cashless card: it's also a unique loyalty programme with many exclusive offers that allow you to save time, earn loyalty points and exchange your points for unique gifts or experiences at the Stadiumid at the end of school!
[Were you already an MYOL member since the Groupama Stnulladium opened? No worries: your accumulated points since 9 January 2016 still count!]



Resubscribe to a unique loyalty programme

Simplify your purchases with the MYOL card and earn loyalty points v (€1 = 1point)

Move up the MYOL privilege levels

Use your status points or gift points to take advantage of exclusive offers
...

Earn Status Points & Shopping Points


[€1 spent = 1 shopping point]

I link my MYOL card to my OL account

I subscribe to a season pass 12 months (500 status points earned)

I download the Groupama StadiumL app (10 pts)

I shop on the online boutique: 1 point for every € spent




Move up the MYOL privilege levels

NOVICE status: 100 points, VETERAN status: 300 points,

CAPITAIN status: 1000 points, and you can gain LEGEND status for a total of 10000 points.

...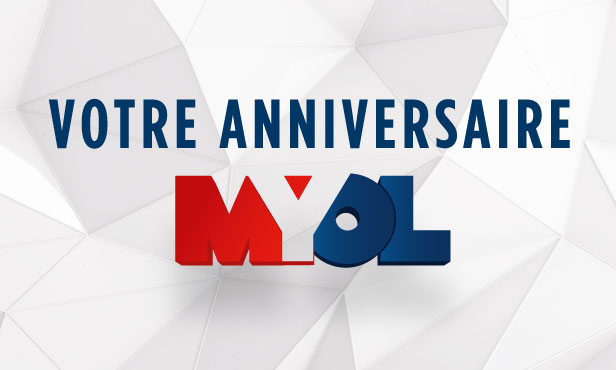 For every MYOL member: come and celebrate your birthday at the Groupama Stadium and see your name on the giant screens during the pre-match! For this and other benefits, resubscribe with the MYOL community at myol.fr.
---
YOUR MYOL LOYALTY PROGRAMME
Explore the whole MYOL loyalty programme here or go to MYOL.fr to identify yourself, activate your card and start the MYOL loyalty programme.
You could be the first to receive Captain status, International or Legend!?
For all other questions, don't hesitate to contact Olympique Lyonnais customer service at serviceclient@ol.fr or on 0892 69 69 69 (€0.05/min) or on twitter @ol_service
---
<< Explore the MYOL loyalty programme here>>>