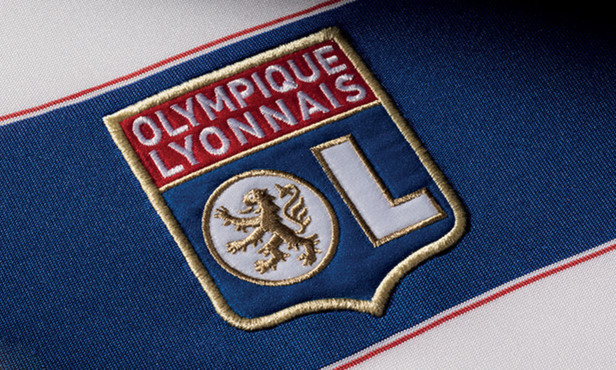 Nabil Fekir continued to feel discomfort in his right knee when he resumed training yesterday, as had been expected after taking a knock in the recent derby.
Olympique Lyonnais' medical staff has therefore reached an agreement with the player for him to undergo an arthroscopy on his right knee next Tuesday, March 13 in order for him to be fully operational for the end of the season.
The player will be out of action no less than three weeks.