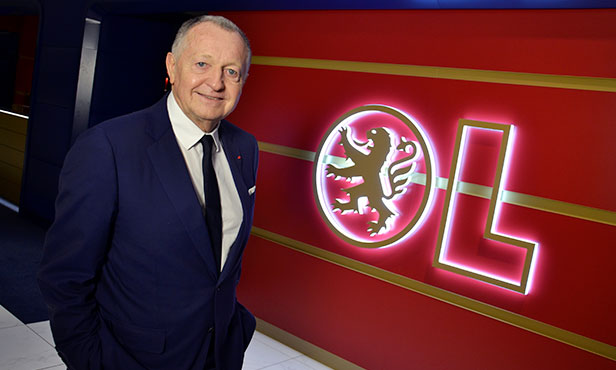 The Olympique Lyonnais President gave a rundown on the club's current situation at the halfway point of the season.
A positive balance sheet
« The results of the first half of the season have been brilliant, and we've done so without playing in the Champions League. They show the strength of a profitable business model that only OL can achieve in France. Players' assets are increasing dramatically. The economic record is interesting and we must continue on the sporting level as well. It is possible with OL City (complementary activities currently being built around Groupama Stadium) to generate additional resources that should make it possible to be less economically dependent on sporting results.
Sporting strategy
We are always interesting in keeping our best talent, but the transfer operations are dictated by the players. When they leave, we know that we can count on our Academy prospects. We are lucky to have an inexhaustible source of talent at OL. I'm not sure we would do better with more experienced players. Last year we had fewer points and fewer goals… We've been successful signing foreign players like Memphis, Traoré or Mariano, as well as French prospects like Martin Terrier, Léo Dubois and Oumar Solet. These young players come to us because of what guys like Lacazette, Umtiti and Tolisso did. They know that they can follow in their footsteps at OL.
Sporting ambitions
In the league, we are close to second place, which remains our primary goal. In order for this to happen, we must avoid further missteps like the one against Rennes and especially against Monaco, when we blew a 2-0 lead. To me, that was the hardest result to swallow. In our last three matches we've also had some bad luck. We need to regain our composure and take control of our own destiny. We are fortunate to have a successful coach and successful players. We have a difficult match Sunday in Lille and we must also win at Marseille. I am convinced that we can make up for lost time.
The Europa League is also a direct access route to the Champions League. It's all hypothetical, but it's good to dream of winning it. We are also still qualified in the Coupe de France despite a complicated draw with trips to Monaco, Montpellier and now Caen.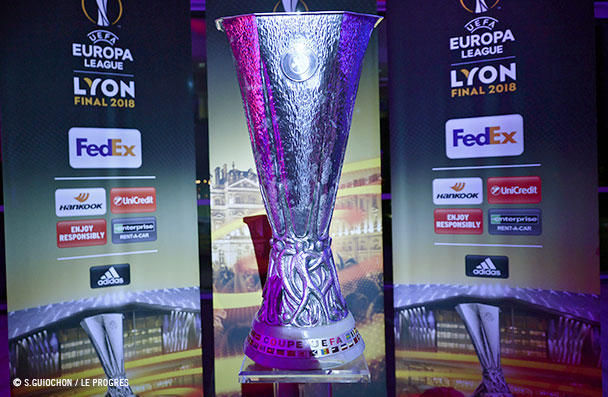 Willem Geubbels
His father Ludovic Geubbels was given a proposal. We try to give the same treatment to all our players, but we made a big proposal in terms of signing bonus and salary. He has to give us an answer in February. I trust him.
Major events
We will welcome the French national team on June 9th for its last preparation game against the United States before Didier Deschamps and company travel to the World Cup in Russia. There will also be the Monster Jam on June 16th. However, there will be no concerts: we were close to bringing the Rolling Stones, but were ultimately outbid by a PPP (Public-Private Partnership).
ICMI becomes Holnest
There was confusion with the change of name of the family holding company, which is the majority shareholder in OL Groupe. It will be run by my son Alexandre, but the future of OL Groupe is not yet relevant.
China
Why not play a match at 13:00 France time to allow our Chinese friends to follow Ligue 1? I'm also thinking of the Trophée des Champions that will take place this year in Shenzhen on August 4th. China is at the heart of our project: with our joint venture , we are finalizing the launch of a fourth academy in China. We also have an eSports team that is very successful and has just won the 2017 Ballon d'Or.
Tickets
The board of directors has approved the implementation of a more attractive ticketing policy based on "yield management" and "big data" in order to allow all of our supporters to come to Groupama Stadium.
Real Madrid-PSG
Even though Real president Florentino Perez is a friend of mine, I will be a strong supporter of the PSG because playing in the Champions League serves the interests of French clubs. PSG have a good chance of winning because there is an economic reality in football. »