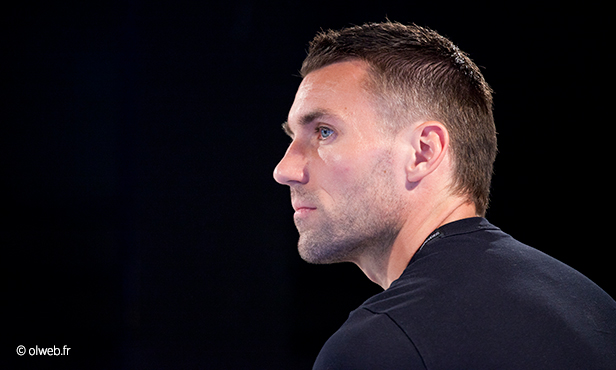 With five Ligue 1 titles, two French Cups and five Trophées des Champions, Anthony Réveillère was a key figure of OL's dynasty during the 2000s. Retired for over two years now, the former right back still keeps tabs on his former club, as well as Rennes, where he launched his career.
Anthony, what have you been up to?

« I joined the OL Alumni Association to organize matches between former players. I'm taking courses in Limoges to become a general manager or sporting director. I want to continue working in football, a sport that gave me so much and that I know well. Of course, I still watch OL games and go to the stadium from time to time. I follow football news in general, although I'm not an expert either. Groupama Stadium? It's a magnificent stadium. I would have loved to step on that pitch as a player. It's an incredible building with a great energy to it. It's a complete success. It's a pleasure to go there.

In a word, how would you describe your adventure with Lyon?

Success... In Rennes, I played to stay in the top flight. Upon arriving in Lyon, we played for the top spot and won trophies. There are only good memories. Playing a decade in a big club like OL is becoming more and more rare. I am proud to be a part of this family. I played a part in the success of OL. There is the passion of football and the pleasure of having been on the field, playing the beautiful game and winning trophies while doing it. For a footballer, it's the nirvana of the profession. I was a part of the club's history by winning seven consecutive titles. It's easy to take for granted. But we saw last season with PSG that a title is not won on paper but on the field. We always had the desire. It's the culture of winning.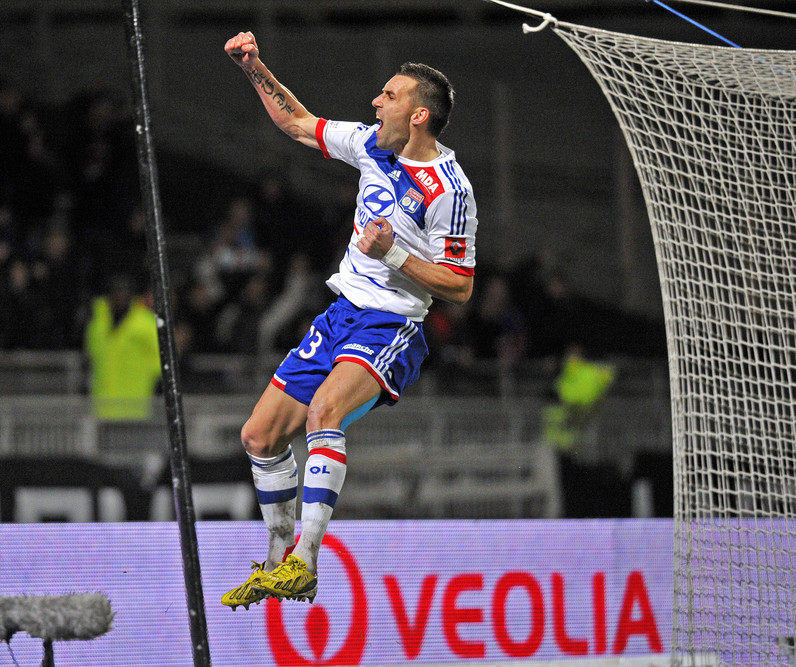 What does Stade Rennais represent to your career?

It was the beginning of a dream come true. I reached my first goals there. This club allowed me to play at the top level for five seasons. It, along with OL, are my two major clubs. I have very good memories.

What do you think of OL version 2017-18?

They've recruited some quality players who have integrated quickly. There were some small gaps but they reacted well. PSG are on another level, but we have seen lately that they are not unbeatable. The race for 2nd place? I'm betting on Lyon. There is a lot of quality in the group. Marseille are playing well and we haven't heard the last from Monaco. It's an interesting battle from afar. It's good for the league. I hope that OL finish second, they have what it takes.

Your thoughts on former teammates Claudio Caçapa and Grégory Coupet, who've joined the coaching staff ...

I'm very happy for them. I appreciate them enormously. They were both very good teammates. It's good that there are familiar faces in the coaching staff. They have a lot to pass on to the youngsters. Greg was the logical replacement for Joel Bats, who was the master. They share the same values, he is a hard worker and he will share his knowledge through hard work. I have no doubts about it. Claudio was a captain for a reason. He already had an aura about him. He has done a lot for OL and will continue to do so.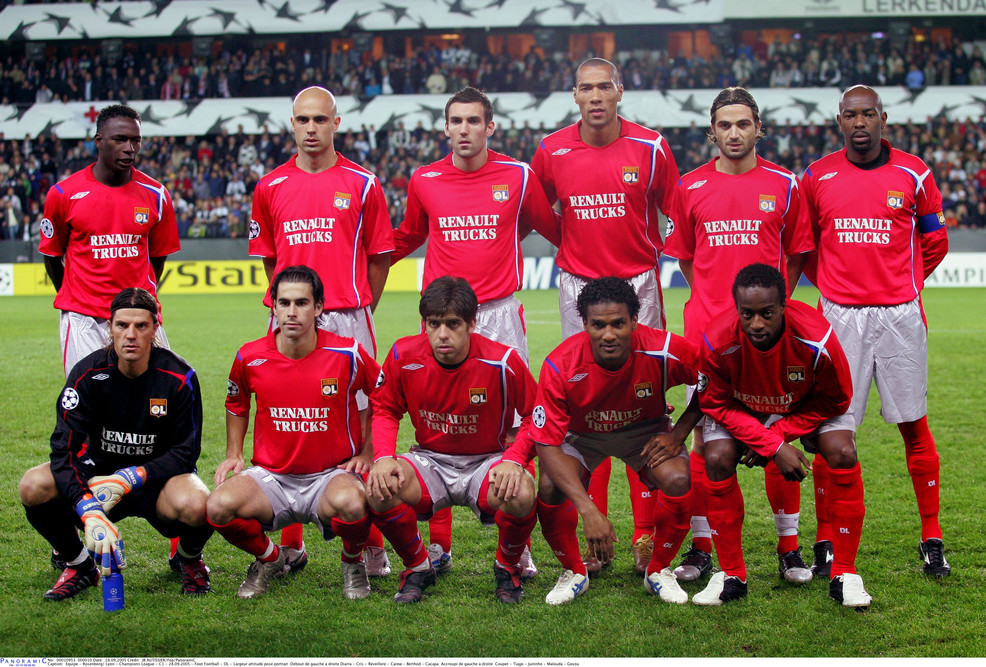 As a former right back, what are your thoughts on Rafael and Kenny Tete?
I like them both. Signing Kenny was a smart move. It's good to have two quality players. They defend well and project forward. They both fit OL's style of play... It's hard to compare myself to them. Everyone has their own style and must bring something different. The position has evolved a lot since I started. A full-back is above all a good defender who then contributes on offensive as judiciously as possible. Now they are also judged on goals and assists.

Your prediction for Sunday's match?

OL need points in this race for 2nd place. I see a victory for OL, who must react after these two defeats in the league. We must be successful, even if it's against Rennes. They won't mind (laughs). ».
---