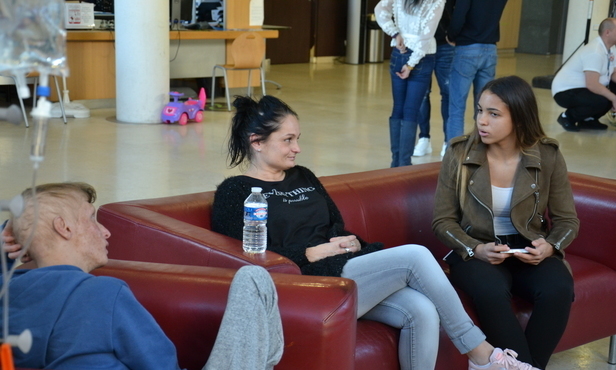 Lyon's fourth visit overall gave our strikers MARIANO and Delphine CASCARINO the chance to spend an afternoon at the Centre Léon BERARD on Wednesday, January 31st.

For the first time, Mariano DIAZ and Delphine CASCARINO visited children being treated at the Centre Léon Bérard's IHOP (The Lyon Pediatric Hematology and Oncology Institute) hospital. A perfect chance for both OL stars to bring smiles to young patients and their relatives - especially for Laurine, a huge fan of Mariano, and Camille, who spent a special moment with Delphine.
As part of its partnership with the Centre Léon Bérard, the OL Foundation regularly sets up meetings between Olympique Lyonnais players and young patients in order to encourage them in their treatments. The OL Foundation also contributes to funding for cancer research by the CLB.
| Learn more about the Centre Léon Bérard here |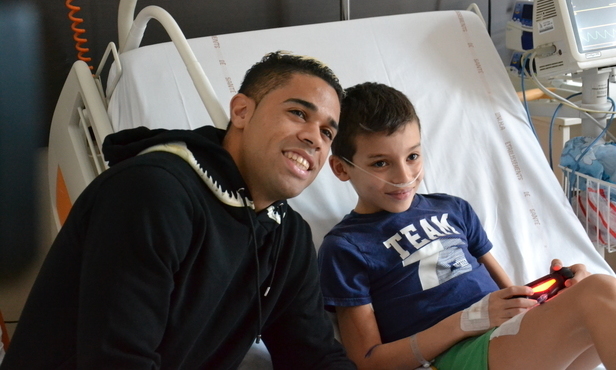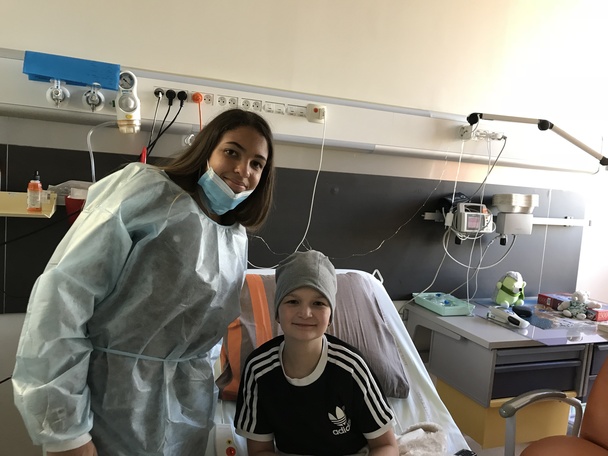 ---
Get the latest OL Fondation news on Facebook and Twitter !
Now you can also check us out on Instagram