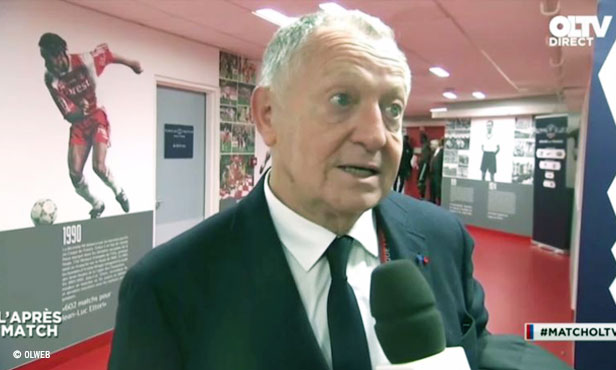 Lyon's president spoke to OLTV after Wednesday's 3-2 win over Monaco in the Coupe de France Round of 32.
What's your verdict of the result?
It is very satisfying because it's very difficult to come here and beat this formidable team… We must not get excited but we can be very satisfied. We must also welcome back Bertrand Traoré, who was very good tonight, as were Mariano and Jordan Ferri. We will need a strong group of 20 players to compete at the highest level.
Can you give us any transfer window news?
Nobody is expected to leave. However, we should sign a player for next year. The Legal Committee has given the green light, but it is not enough for the transfer to be completed. Hopefully this can be resolved within the next 48 hours and we can officially announce the arrival of this excellent player before January 31st.