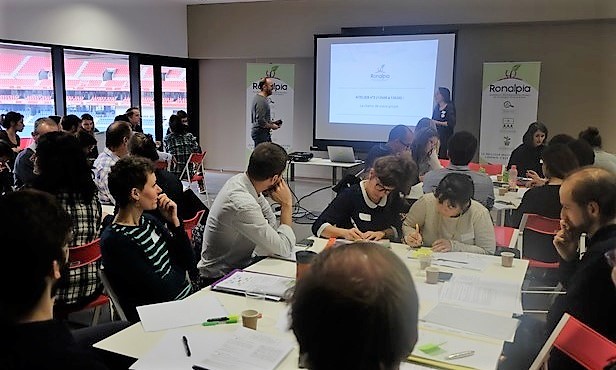 The OL Fondation continues its commitment to Ronalpia in its development of social entrepreneurs in the Auvergne Rhône-Alpes region.

A major player in the detection and support of project promoters in the region wishing to launch or implement social activities, Ronalpia organized its traditional "bootcamp" in the Groupama Stadium VIP areas in mid-January. The two-day collective training session enabled 50 entrepreneurs to develop their ideas, structure their plans and practice their pitches in front of a jury of benevolent partners.

Overview of OL's 2nd bootcamp
38 pre-selected projects from four different territories
35 individuals from the Ronalpia community (members of the association, partners, guides and former entrepreneurs)
6 workshops to structure the projects
2 testimonials from social entrepreneurs
Endless amounts of coffee to inspire and energize the participants!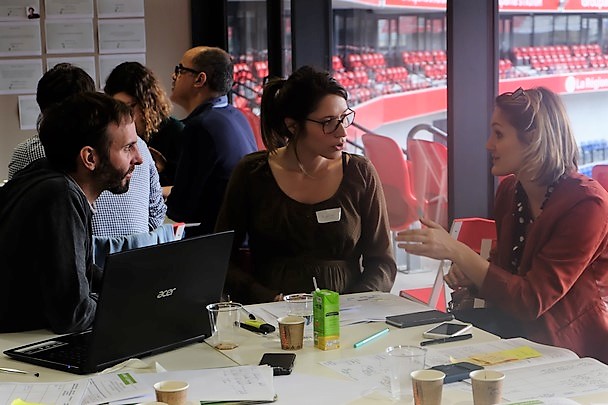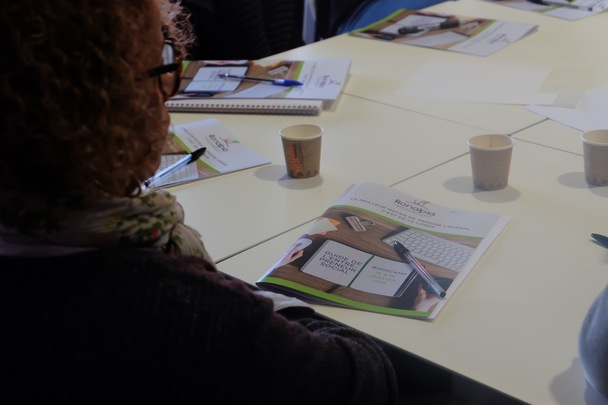 Beginning in March 2018, some of these young social entrepreneurs will receive nine months of support from Ronalpia: individual strategic support, collective seminars and co-development, hosting in a co-working space and networking with the territory's main figures.
For more information: www.ronalpia.fr/
---
Get the latest OL Foundation news on Facebook and Twitter!
Also check us out on Instagram
<< Get the latest OL Fondation news >>