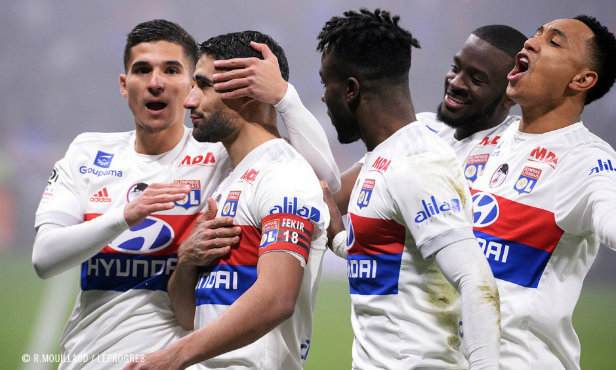 OL welcome first-place Paris Saint-Germain in Match Day 22 of Ligue 1 Conforama. A clash at the summit between France's two top teams. Fireworks are all but guaranteed.
We all remember February 28, 2016, the date of the first OL-PSG showdown at Groupama Stadium that was decided by a Sergi Darder wonder goal… A landmark moment for the team that came just one month after unveiling their new home. Since 2011, these matches have been the toast of French football - with Champions League implications always present as well. During their first face-to-face of the season, Bruno Genesio's men were more than worthy adversaries before the Parisian machine got going and caused two unfortunate Lyon own goals to escape with the win.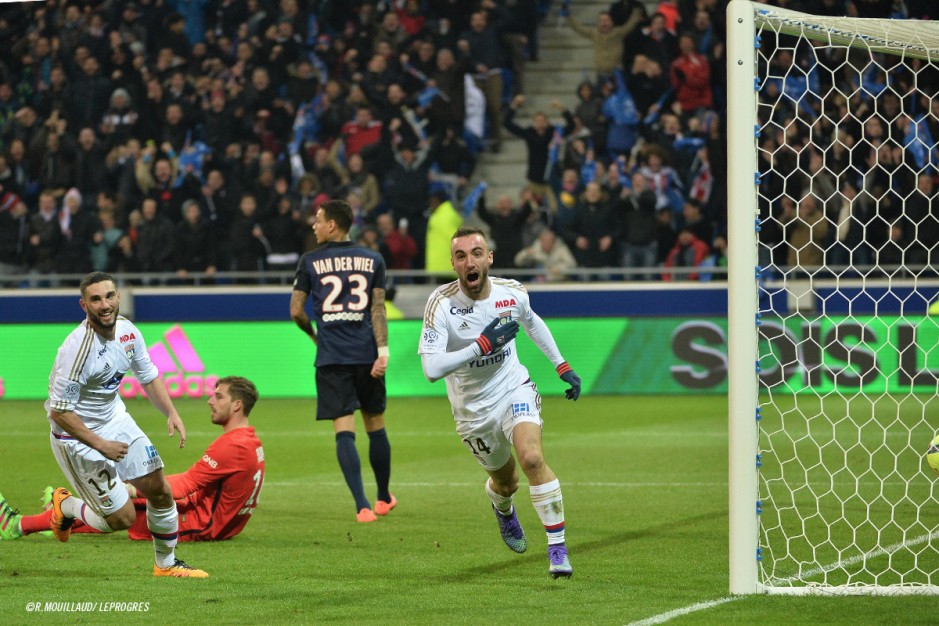 Even though anything can still happen, OL, Marseille and Monaco have confirmed their status as the most serious contenders for a place on the podium alongside PSG - who currently enjoy an 11-point lead at the top of the heap. Nantes, Nice and Guingamp have failed to keep up the pace and have been relegated to a three-team race in the middle of the standings. Lyon, meanwhile sit alone in 2nd place after Wednesday's win at Guingamp with 45 points - one more than Marseille and two more than Monaco.

Both teams have players who are returning either from injury or time off in the days leading up to Sunday's tilt. For Lyon, Mariano (hernia) and Bertrand Traoré (knee) got valuable minutes in Wednesday's win at Guingamp, while Cavani, back from vacation, and Neymar, who exploded for four goals, were also on the pitch last night in an 8-0 drubbing of Dijon. Meanwhile, Thiago Motta is still recovering from his injury, Lucas is all but out of the squad and Pastore is doubtful for the trip to Groupama Stadium. That said, PSG have countless players that can change any game - and won't hesitate to use them.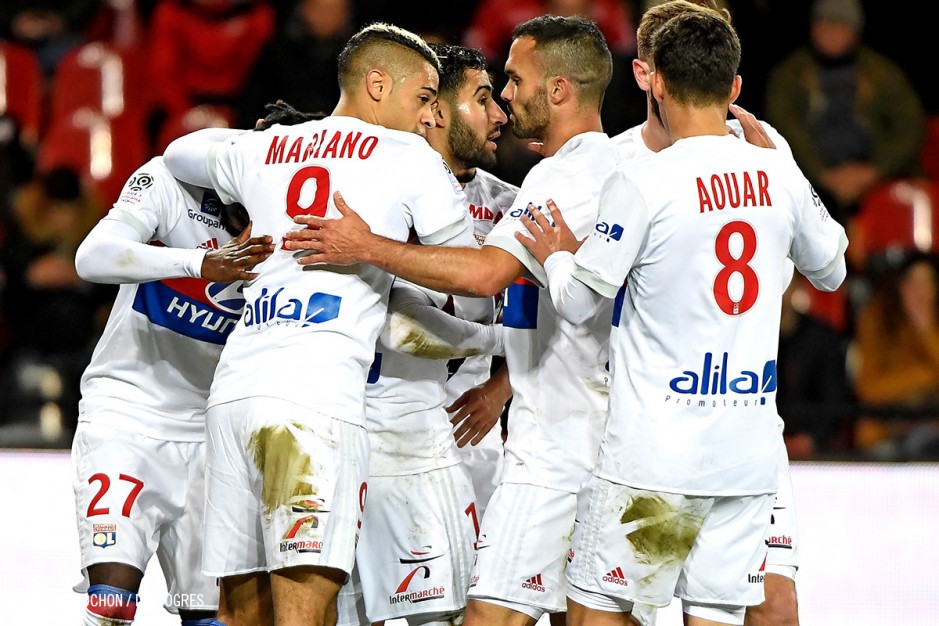 Despite their comfortable lead in L1, and their impressive showings in additional competitions, Paris haven't been immune to controversy, whether behind the scenes or revolving around hypothetical penalty shooters. That said, Unai Emery's side will be keen to make the most of this challenge against a more difficult opponent than what they've been used to the past few games and set the tone for the remainder of the season. Nabil Fekir and company know the tough mission ahead and what it will take to emerge victorious.