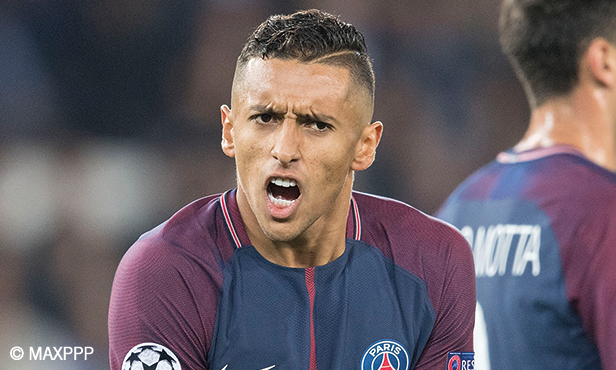 In his fifth season in France, 23-year-old Marquinhos has already established himself as one of the world's best defenders alongside fellow Brazilian, teammate and mentor Thiago Silva. Despite his young age, he's a veteran of seven Lyon-PSG clashes and has learned to be wary of the capital club.
With the arrival of Neymar and Mbappé this season, is this the best PSG you've been a part of ?

« Yes, I think so. We have a lot of talented players on the pitch, but also on the bench. There really is a lot of potential in this group. I've never been on such a strong team in my whole career.

Can you talk a little about the influence of Neymar ?

He is a player of a very, very high level. He's on the level where he can fight for the Ballon d'Or. When you have this type of player on your team, it changes a lot of things.
How does your team compare with OL since the beginning of the season?

I consider OL to be a serious contender in this championship. They have young players with huge potential. When you see them play, you understand that there is a great philosophy behind their game. They win both at home and on the road. They are in the top part of the standings and I think they'll be in the thick of it until the end of the season.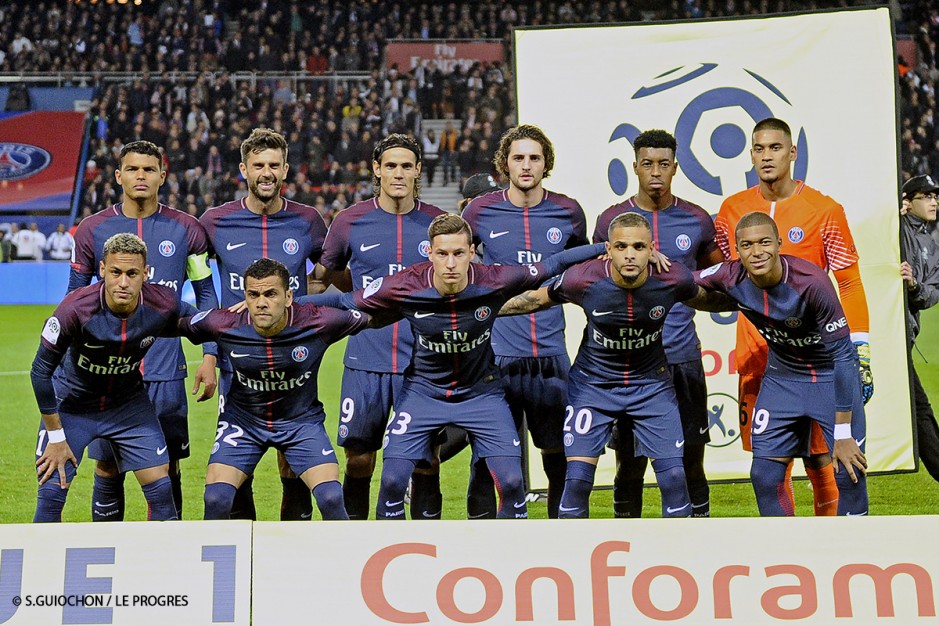 What memories do you have of the hard-fought first leg between both teams?

They gave us some problems in the first leg at the Parc des Princes (2-0) but we managed to win. OL is a club with a lot of tradition, a very long history. Every time we play them, it's always a good match with high-quality football.

How do you see this upcoming matchup at Groupama Stadium playing out?
We always had trouble playing at Gerland and it's the same at Groupama Stadium. They're always complicated matches with fantastic atmospheres. They manage to impose a very fast pace of play. It will not be easy. We need to be 100% focused to get the win.