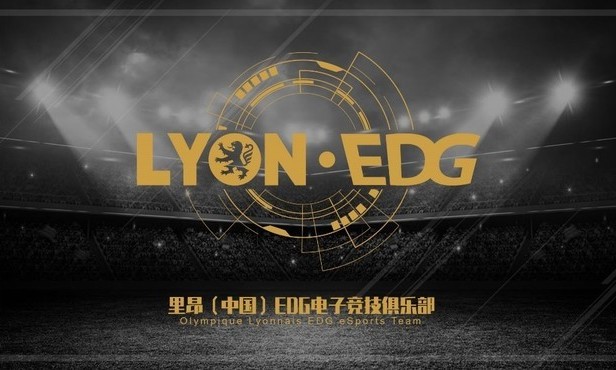 The Olympique Lyonnais eSports team in China (OL EDG) has been awarded the Chinese Golden Ball as the best eSports team of 2017 at the 2017 China Golden Globe Awards.
On December 24th, the 2017 China Golden Globe Awards ceremony was held in the presence of many Chinese and foreign media personalities (Xinhua, CCTV, Kicker, France Football, etc.), with teh media and public voting awarding OL EDG the « Chinese Golden Ball for Best eSports Team of 2017. »
The prize rewards the sporting performance of OL EDG, winner of season 5 of the FSL professional championship, and validates the combined model of « traditional football and eSports » in the video game industry.

In recent years, the eSports Industry, which has made significant progress in China, has perfected its business model. OL EDG is the first club to achieve these new economic development goals. As the first foreign football club to enter the Chinese eSport market, Olympique Lyonnais has recognized the enormous potential of this industry in China. Since the formation of the team and its participation in the FSL in early 2017, OL has been able to establish itself in the field of electronic sports and capture the interest of both a large number of football fans and players of traditional electronic games.

Next year, OL EDG will represent China at the EACC Champions League. Olympique Lyonnais continues to build its future in new territories, between traditional sports and eSports, in order to promote its image internationally.