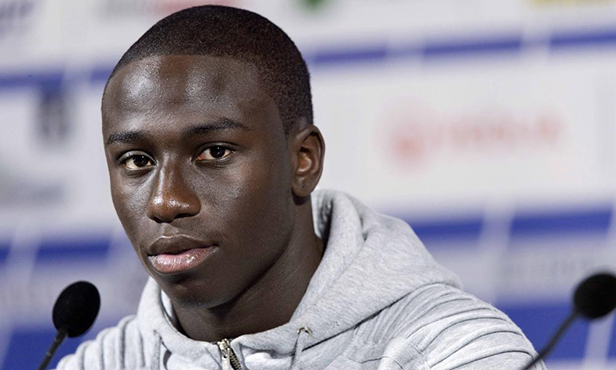 The left-back spoke in a press conference two days after the match against Dijon.
The match in Paris
"It's a benchmark for us because the ones that came before weren't that great. We can build on this performance. It's also a personal touchstone for me as I haven't played that much early on in the season. Everyone had to give their very best. The match in Paris is the match where we showed our true worth. We stuck together."
What do you make of your own performances?
"I think it went well. I hope it continues that way. Overall, the staff told me that I did well but that there were still some things to work on, especially in terms of balls in behind me."
Your integration at OL
"I'm someone who likes to joke around a lot. I get along well with everyone - the new guys and the old guys. We have a young team, and that makes it easier to adapt and integrate oneself. What made an impression on me? The fans, they're different from the one in Le Havre. OL is a big club."
Tanguy Ndombele
"I like him a lot, he's a great guy. He turned in a huge performance against PSG but I wasn't surprised."