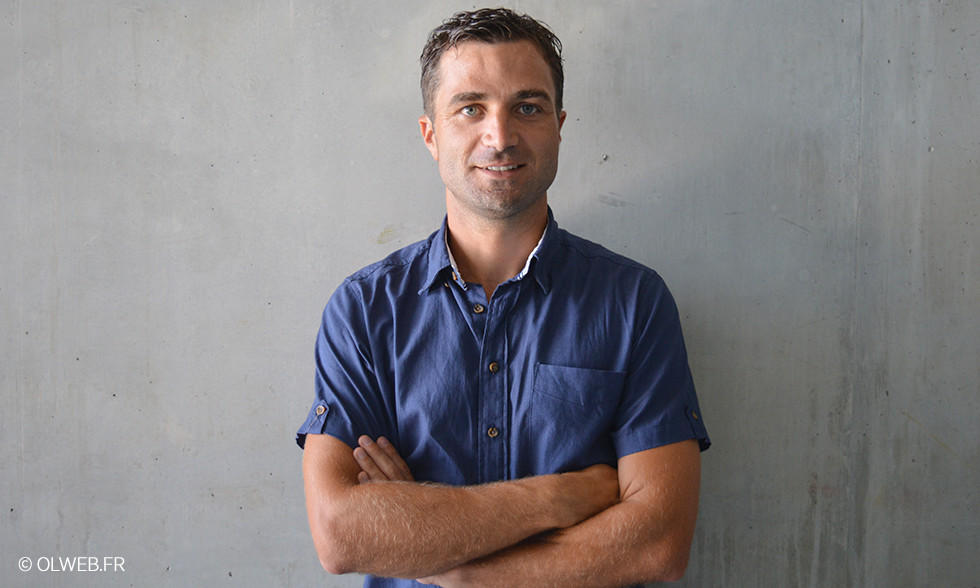 "My comments during added time in the derby were the result of an uncontrolled burst of anger and I'm sorry to those whom I offended."
"I believe that I conducted myself well during the whole of my playing career and I've taken this same mindset to my transition to learning to be a coach. I've never hoped that any player would be injured and I'm deeply sorry about my impulsive words on Sunday."
"I try to bring my professional playing experience to my commentary while letting my passion for OL speak for itself. OL has been my club since I was very young. I shouldn't have lost my cool on Sunday after Fabien Lemoine went on and after his first clash with Rachid Ghezzal."
"I'm currently on a BEF course so I was able to apologise to some other trainees, several of whom are Saint-Etienne supporters. I learn from my mistakes and this one will serve as a warning to me, of that I'm sure. I will keep my passion for my club that I will express in my respect for the game and for our oppoenents and, as on the field, with better management of my emotions."