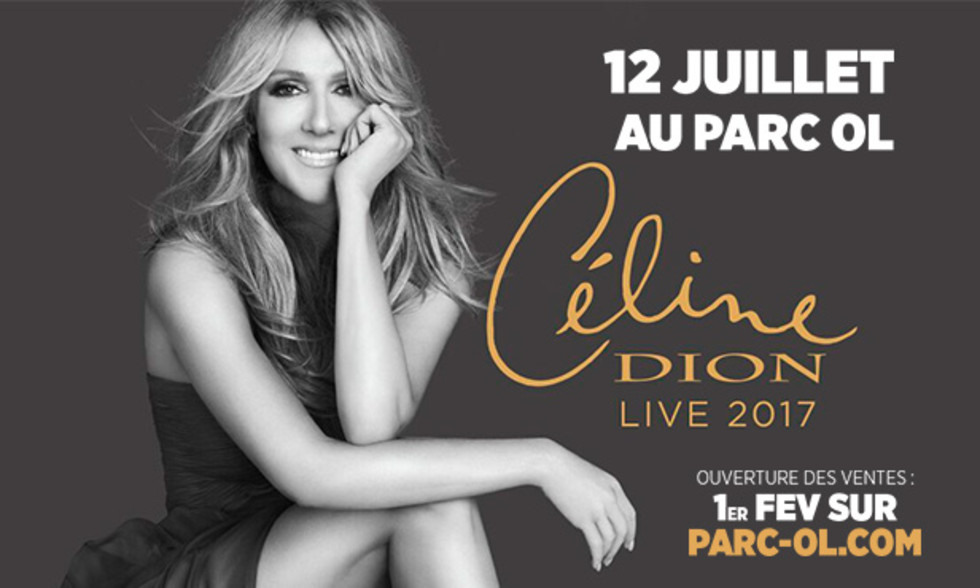 After her triumphal show at the Caesars Palace in Las Vegas and the release of her new album « Encore un soir », Céline Dion is back in France !
One date fixed for one big show at the Parc Olympique Lyonnais set for 12 th July 2017 !
It will be Celine's first show in Lyon since November 1995 !
Tickets will be on sale on the 1st of February 2017. Please see our website Parc-OL.com for more informations