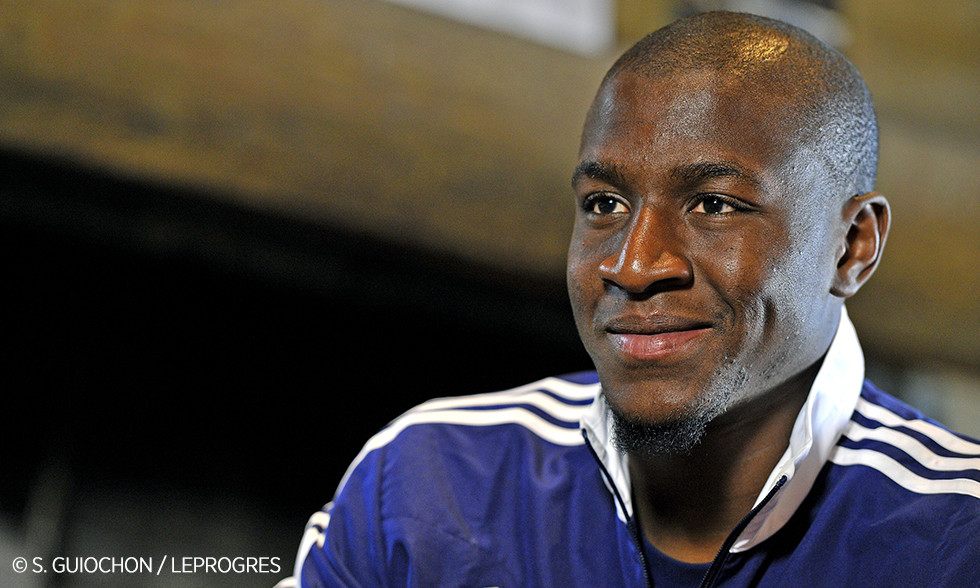 Gueida, last July, you told the fans that your ankle was still giving you a lot of pain but that you would continue to do your best to try to recover. Where do things stand today?
"After my last match against Grenoble, my ankle became really painful again. I let the inflammation subside then followed a new regime after the summer. I waited for my ankle to heal. I really tried everything, but today I'm sadly obliged to admit that it's no longer possible. I can't play any more football with my ankle injury."
Is that it?
"Yes, I've tried everything. I've had several operations, made every possible effort, taken all the time necessary, but to no avail. It's a terrible thing to have to say, but I've been declared unable to play football."
Have you already thought about tomorrow, about your future?
"Yes, of course. You always need to think ahead, and even more so when you're up against it. After having been declared unfit, I met with the president, Aulas. He explained to me that he wants to keep me at the club, in an off-field role. I want to take the time to think about it because I've had several offers, both in- and outside of football, but I think that I will choose to stay at OL. I really like Jean-Michel Aulas's offer and his plans. I want to decide quickly."
Can you tell us some more about Aulas's offer?
"I want to make my decision first. I'll think about where I can go and then we'll talk about it. For now, I have to digest this diagnosis and then look ahead. I thank the president, the fans and OL - the club as a whole - and everyone who hasn't stopped supporting me. Happy new year to everyone. I'll see you when I'm ready to take the next step at OL."