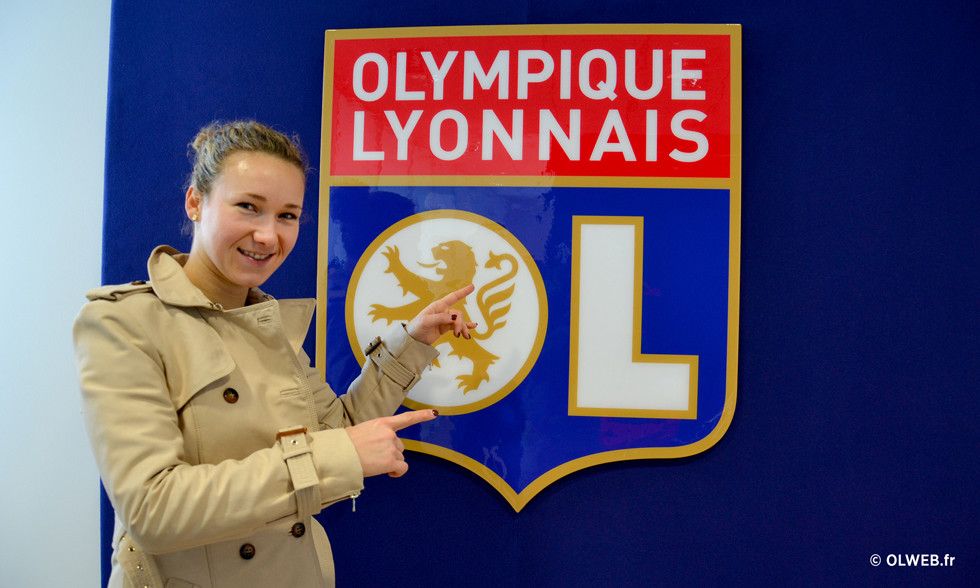 OL women's new central defender signed a six-month contract at noon on Wednesday. She gave her first impressions in French...
What does it mean to you to sign for OL?
It's great! It's a huge pleasure for me to be able to play at a great club like OL. I've already tried out the training facilities. They make you feel that you're in a great club. I already know seven or eight players here and that will help me settle in.
What do you know about OL?
I've already played a few times against Lyon when I was with Potsdam, Wolfsburg and PSG. It was a bit different each time because teams change from one year to the next. I will now train and play with this club. I hope to win some titles with OL.