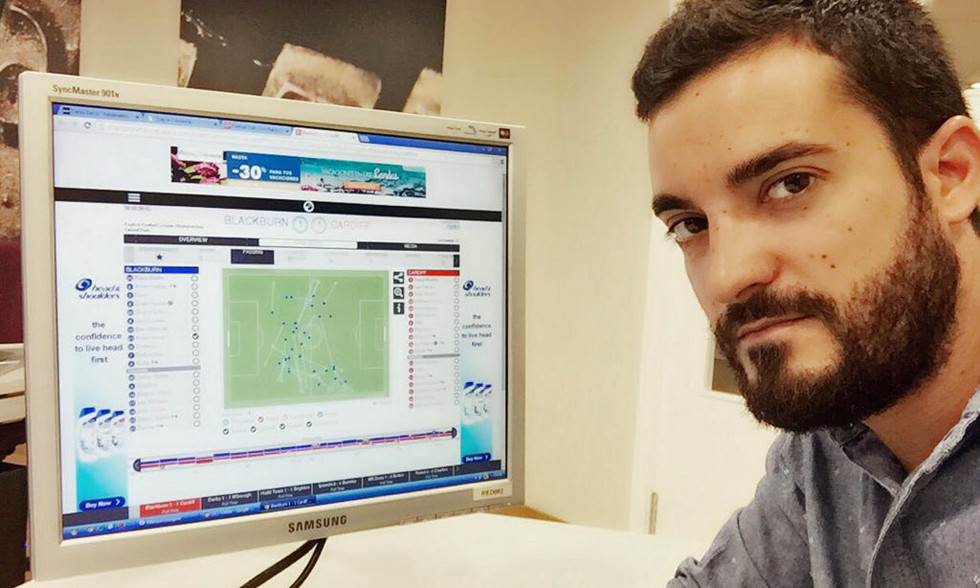 Carlos Pérez is an expert on FC Sevilla. A journalist with Estadio Deportivo, a Spanish football daily specialising in Sevillan football, Pérez provided an introduction for the club he knows back to front, the stadium, the match against OL… a look at the lie of the land.
OL - seen from Spain…
"OL are seen as an important French club, with success in the recent past. The arrival of Qatari money in PSG's budget broke their dynamic, even though OL still have a strong image, notably thanks to president Jean-Michel Aulas, who is very ambitious. OL have also created the best youth academy in the country. Each year, numerous young players break into the first team - and the limelight."
… and by FC Sevilla fans
"The Sevilla fans don't necessarily know much about the latest news from OL. Like the coach, the players and the table… But, when OL's ball was drawn alongside Sevilla's in the Champions League draw, respect was the sentiment that dominated. OL are known as an excellent French team."
The match
"On the face of it, you'd think that Juventus will top the group and that Dinamo Zagreb will be the side least likely to finish in the top three in the group. It also seems to me that OL and FC Sevilla will be fighting it out for second place. That means that these two teams will consider their matches against each other almost as finals, with knockout-round qualification the prize. So they will be two very tight and hard-fought encounters."
Current form
"OL are certainly on a bit of a negative dynamic because of numerous injuries. Things went well with a new 3-5-1-1 system against Zagreb but it has been tougher in the league. FC Sevilla also have some problems. They have changed coach following Unai Emery's departure fro OSG and Jorge Sampaoli has not yet managed to instill his philosophy into the team. I think there will be a huge battle for possession between teams who like to dominate matches, there will be lots of small passes in order to get near the opponents' goal, or they will look to play their forwards into space behind the defenders."