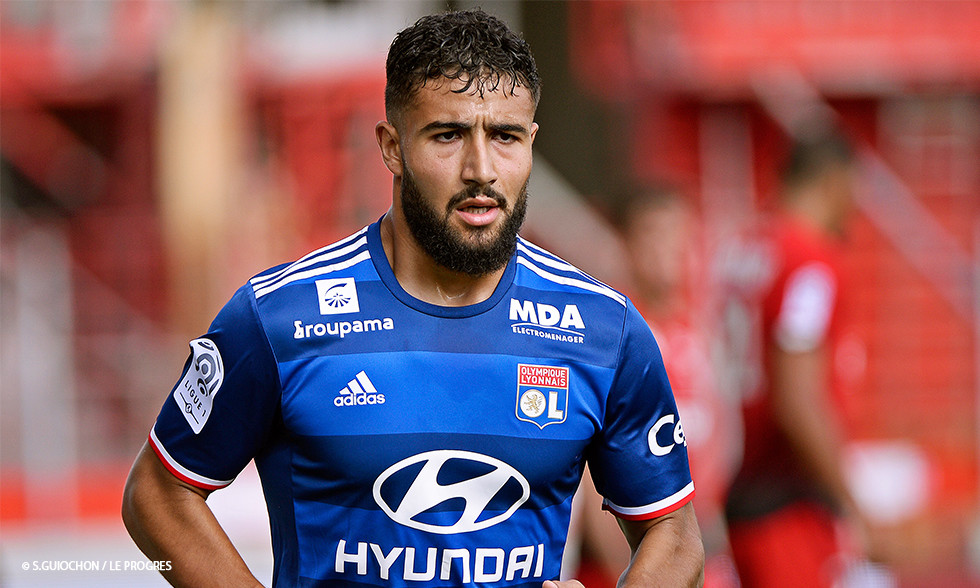 In a medical communiqué published on Sunday night, Olympique Lyonnais gave further details on the fitness of Nabil Fekir.
Nabil Fekir, handicapped by his right knee, which was operated on in September 2015, will undergo arthroscopic articular cartilage repair, performed by Doctor Sonnery-Cottet, tomorrow afternoon at the Jean Mermoz private hospital. Barring complications, he should be back in action in three weeks.
The OL number 18 has played in all three of his side's Ligue 1 matches so far this season. ON Saturday in Dijon, he was replaced in the 77th minute buy Cleement Grenier. He had just been called up, along with clubmate Alexandre Lacazette, for France's upcoming matches against Italy, on September 1, and Belarus, on September 6 in Borisov.