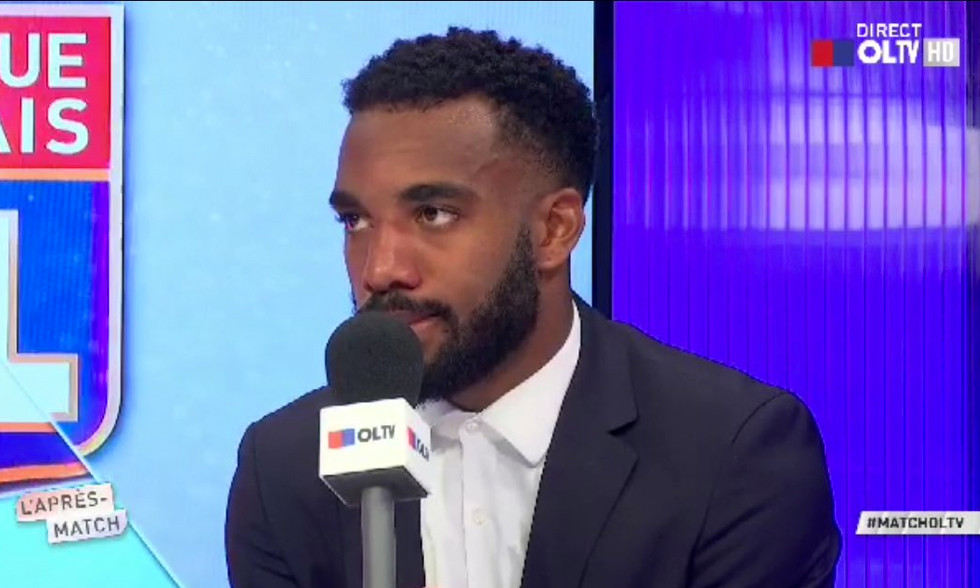 Following the 2-0 win over SM Caen, the OL players gave their reactions to OLTV show "l'Après Match".
Alexandre Lacazette
"We're a bit relieved, as we knew it would be tough against Caen, who came here to cause us problems by using the ball well. The second half was tougher, with the heat, but we managed not to concede and that's the main thing. It's a good thing that we managed to get three more points because you're often left ruing a slow start at the end of the season. From a personal point of view, I would love to hit the 30-goal mark this season. There will be no departures. Everything is going well here at OL."
.@JM_Aulas "Ces deux premiers matchs nous ont fait énormément plaisir, surtout quand on voit un tel public" #OLSMC #teamOL

— Olympique Lyonnais (@OL) 19 août 2016
Bruno Genesio
"We played a good hour, but the first half in particular was good - we attacked and controlled the match, even though, unfortunately, we only scored once. We started well but then we dropped back and Caen put us in some tough spots. Fatigue started to set in. They hit us hard and sent in a lot of crosses, but it's good to see that we can hunker down and not concede. In Nancy, we struggled early on in the match, but tonight it was the opposite. When we have possession, we make a huge effort and so we have to accept that we might get tired by the end of the match. The goal is to do better. We'll head to Dijon looking for a win, even though every match is a tough one. We picked up where we left off at the Parc OL, feeling good and enjoying the amazing atmosphere. But the important thing is that we have been defensively solid in our first two matches."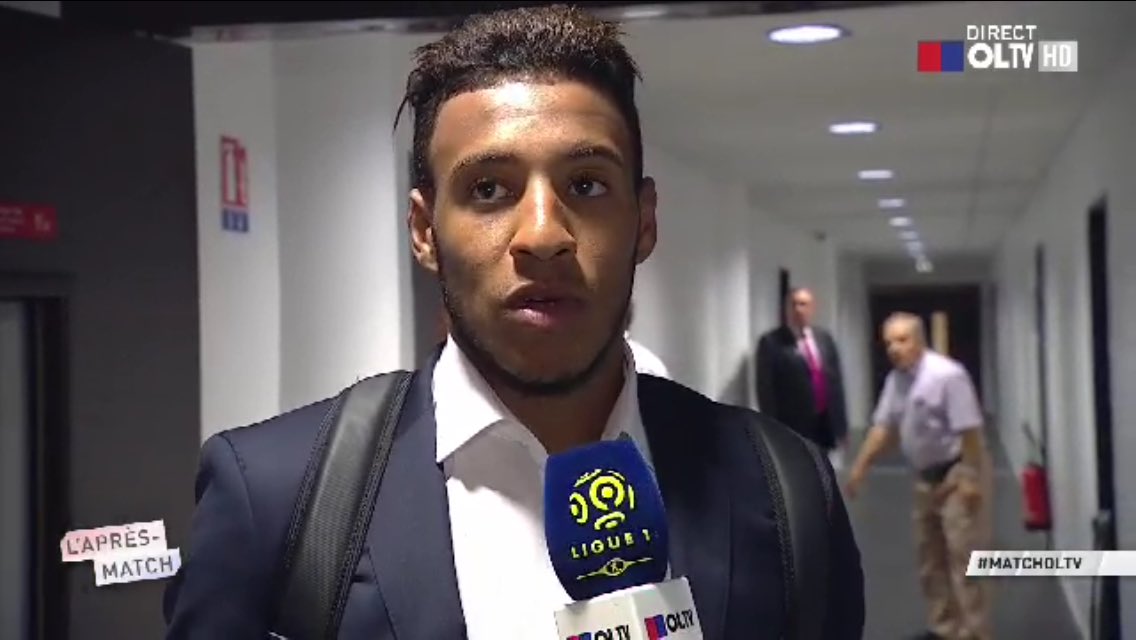 Corentin Tolisso
"It's important to take a maximum of points and the match against Dijon will be complicated as, like fellow promotees Nancy, they are hungry for points. We got the job done and now we can calmly look ahead to our impending matches. It's true that in the second half our team got cut in half, but Caen were never too dangerous and we will analyse video of the match."
Anthony Lopes
"We're focusing on the positive - i.e. the win - even though, in the second half, the team was cut in half as everyone was too exhausted to make the requisite defensive efforts. We found the resources to get the second goal, but Caen were very dangerous on the counter. Still, we got the job done and that's the main thing. We need to keep it up and go after all three point in Dijon next Saturday."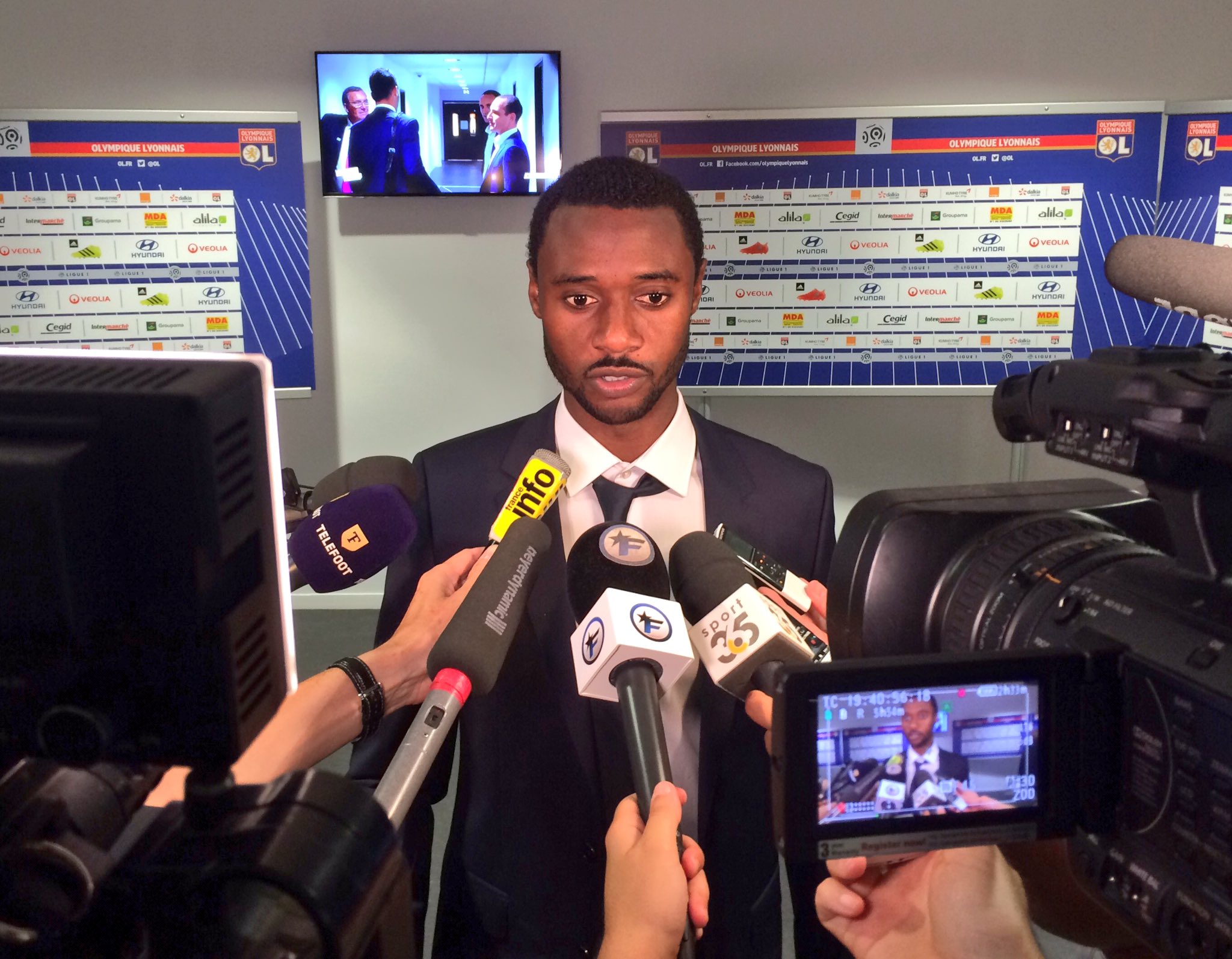 Nicolas Nkoulou
"It's true that we struggled towards the end of the match, but we managed to weather the storm and we got the win and kept a clean sheet. It's good. Our understandings and reflexes in the centre of defence will improve as the matches tick over. I'm very happy with this first match at the Parc OL. We're in a great stadium with supporters who are right behind us. We need to keep it up."
Sergi Darder
"We're still not at 100%, the same as all the other teams. But it's great that we kept our run going. The important thing is to win our early-season matches. As for my injury, it's a knock. The win makes it hurt that much less!"