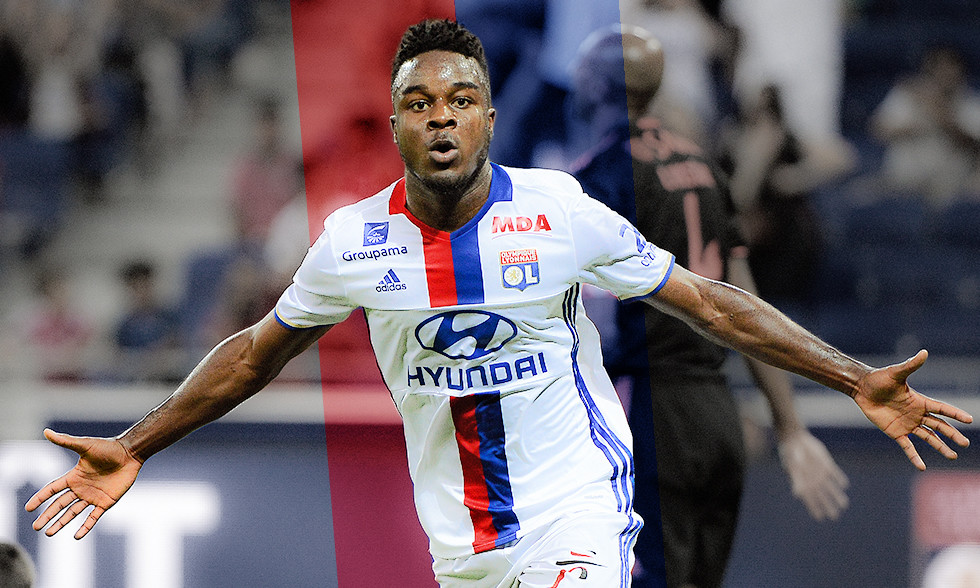 OL take on Nancy at the Stade Marcel-Picot at 15:00 on Sunday as the Ligue 1 season kicks off. Here's why you need to be watching…

Because OL want to get off to a good start
Players and coaches say it every year: it's important set the tone for the season by getting off to a winning start. We know that the league is more a marathon than a sprint, with a lot playing out in the final stages. But starting the L1 season with a win gives confidence and momentum for the matches to come. And even though a good start holds no guarantees for the future, it's still better not to lose… as has been the case for OL on the opening day of every season since 2004-05 and a loss to Lille in 2003.
Because OL need to bounce back after the big loss to PSG
Bruno Genesio said in his press conference that huge disappointment of the Trophée des Champions had been "dealt with" with a week of hard work that allowed the OL coach to "learn some lessons and see what didn't work". The OL boss is calm and expecting his side to bounce back on Sunday.

Because Alexandre Lacazette is operational
Although there was a fair bit of concern after he was taken off injured against Paris, Alexandre Lacazette trained normally this week. After suffering from a knock to the hip, the striker has recovered well and is in the squad - and could star oin attack alongside partner in crime Nabil Fekir.
Because Nancy are the reigning Ligue 2 champions
Starting your season away to a promoted side is never a walk in the park. In fact, early on in the season, promoted sides are often still riding the wave of their successful previous campaign. Nancy, led by the experienced Pablo Correa on the bench and Benoît Pedretti in midfield, topped Ligue 2 last season and are looking to build. There hasn't been much transfer activity at the Lorraine club, with just one major departure (Lusamba) and five arrivals (Marchetti, Chernik, N'Guessan, Koura and Mandanne).
Because points have already been won (and lost)
The hunt for points began on Friday night with the first two matches of the season, in which two sides that Lyon are particularly interest played. Reigning champions PSG struggled to sew up their 1-0 win in Bastia, while Monaco, who battled with OL for second place last season, had to battle tooth and nail to come back for a 2-2 at home to Guingamp. So, two points dropped for Monaco, right out of the gate.