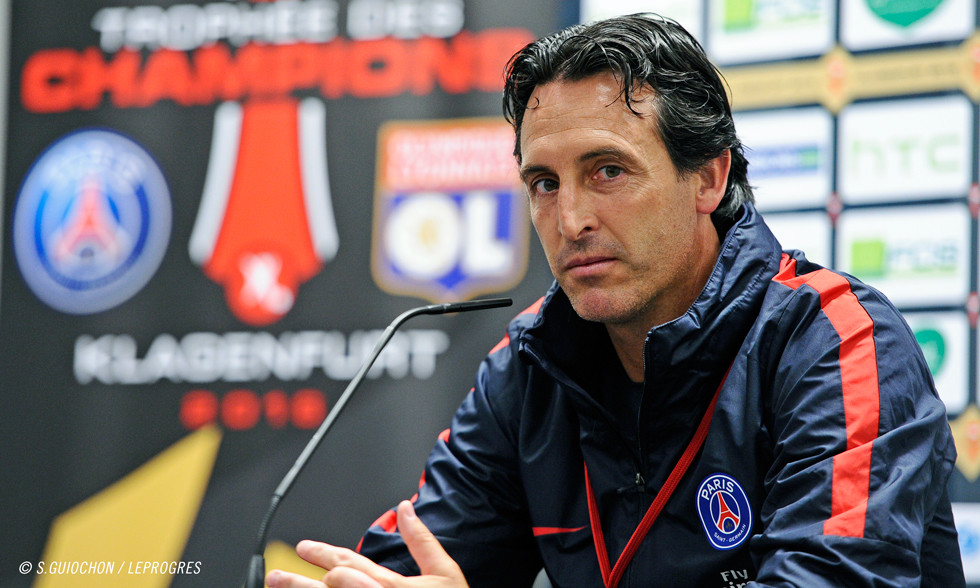 The Parisian coach followed his OL counterpart in responding to questions from the media.
In what ways is this match important for you?
"It's very important. It's the first official match of the season. And there's also a first title up for grabs. We're very motivated. We had a good pre-season but reality starts tomorrow. OL have improved a lot and I think they will have a wonderful season."
Who can replace the injured Cavani in the central striking role?
"Edinson has a slight thigh strain. He stayed in Paris. Ben Arfa can play anywhere in the attacking sector. Augustin did some great work with the U19 national team. They are two possibilities in the position of centre-forward to start the match."
Can you feel the rivalry between the two clubs?
"I know a bit about the history of both clubs. OL have won the Trophée des Champions many times. It's an important moment for both sides. OL have had a great pre-season with three good wins against big teams. It's a huge challenge for me and my team as OL have won the Trophée des Champions seven times. I have confidence in my players."