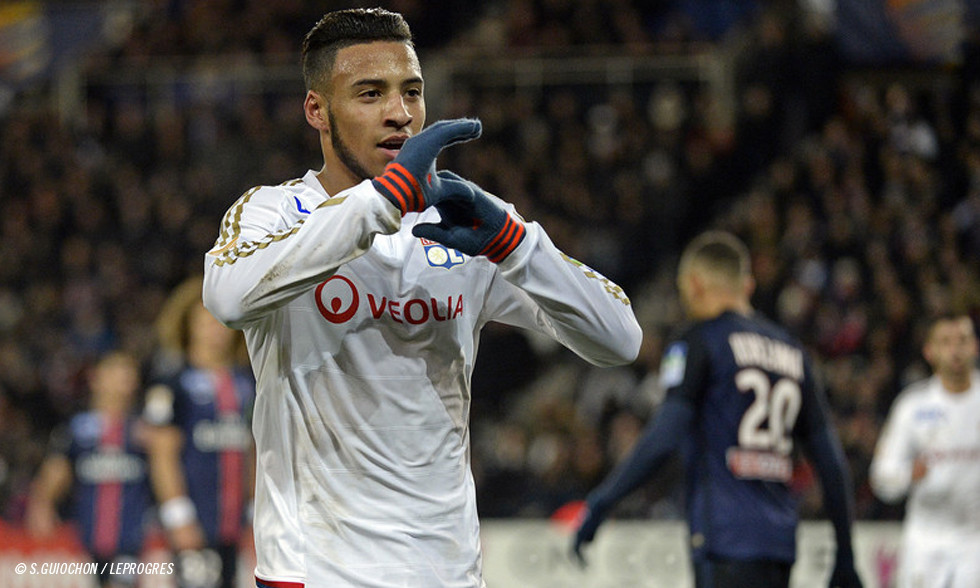 In a statement published on Wednesday evening, the club's dirigeants uncovered the midfielder's future.
The Olympique Lyonnas is really happy to announce that Corentin Tolisso decided to stay with the OL this season, despite the strong interest shown by the Naples' club. "I am very attached to the club and I didn't feel like leaving now. I have some other big things to do with the OL and a nice season in perspective" precised Corentin.
Jean-Michel Aulas declared many times these last days that he would consider Corentin's transfer only if the player expressed before his decision to join Naples. Corentin informed Jean-Michel Aulas this afternoon of his decision during a really positive exchange.
So it was wrong to announce his transfer yesterday, as the Equipe website did, and to speak about an amount of 26 million euros, whereas the Naples' proposition was then of 37,5 million euros, including bonuses of 7.5 million euros. The OL is delighted about Corentin's decision, which testifies once again his attachment to the club, and his confidence in the staff as well as in his partners, to realize a great season.