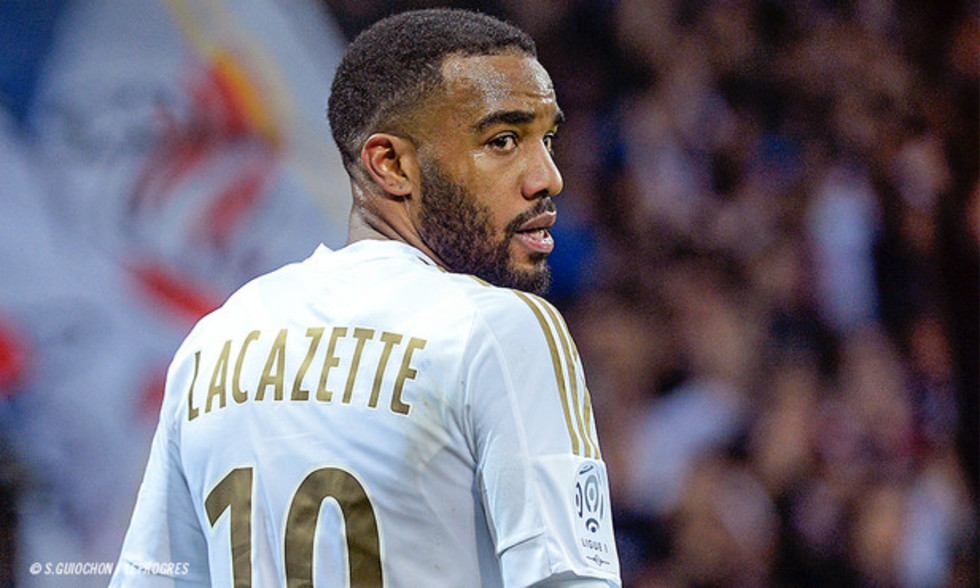 The Olympique Lyonnais categorically denies receiving an offer of 48 million euros for Alexandre Lacazette's transfer, as Le Progrès stated in this morning's edition.
The club is disappointed that, once again, that Le Progès did not contact the OL before publishing this incorrect information. This created a confusion on the day the OL Groupe, listed on the stock exchange, also published its annual turnover of 218.1 million euros, which increased by 111% from 2014/2015.
The reality is that Arsenal made an offer of 35 million euros, which the Olympique Lyonnais refused for one reason: the OL will keep Alexandre Lacazette who is irreplaceable and one of the principle leaders of Bruno Genesio's group.