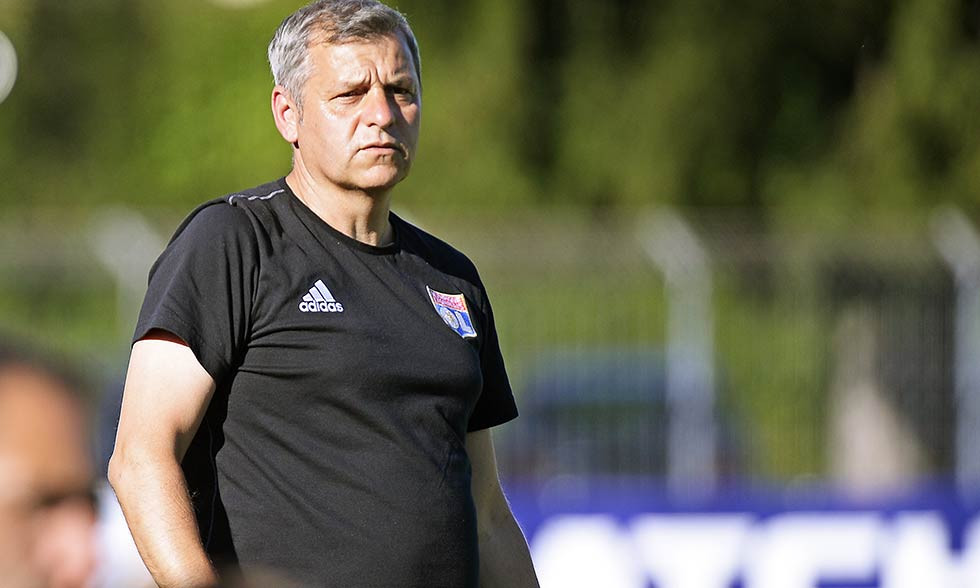 The OL coach and players spoke to OLTV after their second friendly match ahead of season 2016-2017.
Bruno Genesio: "Winning is one of our objectives. It's always good for the confidence and a winning mentality. There were some great things in the way we played but also some not-so-great things. Still, I didn't expect the team to be playing so well so early on in the pre-season. We held our shape well. Pour squad has both quantity and quality. It was a physical encounter but we managed to step up to the challenge. Now we can start doing some more tactically oriented work."
Alexandre Lacazette: "It's great to be back on the pitch and to see the lads again. It does us good and on top of that wee managed to get the win. It was a pretty big physical effort for me. The coach opted to take me along with the rest of the squad instead of leaving me to train in Décines. I feel good even though I still have things to work on. If we can continue in this vein, we should have a great start to the season."
Nabil Fekir: "Little by little, I'm getting more game time. I scored with my right foot, and that's great, but the most important thing is still the win. There is still some fine tuning to do but that wil happen gradually over time. There is a great atmosphere in the squad, so everything is going well."