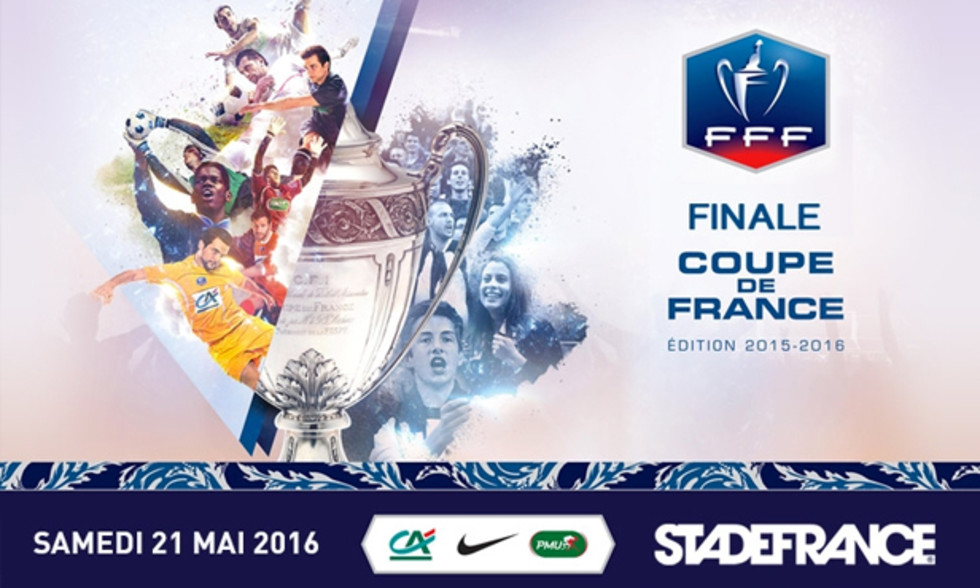 On Saturday night, OL's eyes will be on the Stade de France for the final of the Coupe de France, between PSG and OM, as there could be a ticket to the Trophée des Champions in the offing…
OL's season came to a definitive end last weekend in Reims, but it's not all done and dusted yet for Bruno Genesio's men. Don't worry - direct Champions League qualification cannot be taken away, but OL could still win the right to play for another trophy - at the beginning of next season.
On Saturday night, the Coupe de France final will be played between Paris Saint-Germain and Olympique de Marseille. A match that concerns OL indirectly but interests the club particularly as, should Ligue 1 champions PSG claim the last title of the season, it will be their runners-up in the league who will face them in the Trophée des Champions in August. If this is the case, as it was last season, then it will be OL who punch their ticket for a tenth participation in the season-opening competition.
---
OL nine previous Trophée des Champions appearances:
2015 in Montréal: Paris 2-0 OL
2012 in New York: Montpellier 2-2 OL (2-4 on pens.) (Gomis, Briand)
2008 in Bordeaux: Bordeaux 0-0 OL (5-4 on pens.)
2007 in Lyon: OL 2-1 Sochaux (Govou, Cris)
2006 in Lyon: OL 1-1 Paris (5-4 on pens.) (Benzema)
2005 in Auxerre: Auxerre 1-4 OL (Carew x3, Ben Arfa)
2004 in Cannes: OL 1-1 PSG (7-6 on pens.) (Elber)
2003 in Lyon: OL 2-1 Auxerre (Essien, M. Diarra)
2002 in Cannes: OL 5-1 Lorient (Govou x3, Anderson)
...

The Trophée des Champions goes international once again

After Montréal (Canada), Radès (Tunisia), Tanger (Morocco), New York (United States), Libreville (Gabon), Beijing (China) and then Montreal once again, this time it is in Austria that the Ligue de Football Professionelle has decided to stage the season curtain-raiser - the first official match of the season, which pits the Ligue 1 champions against the winners of the Coupe de France - or the Ligue 1 runners up should the Ligue 1 champions also win the Coupe de France. The match will take place on 6 August in the southern Austrian city of Klagenfurt, which has a fine 30,000-seat arena.


...