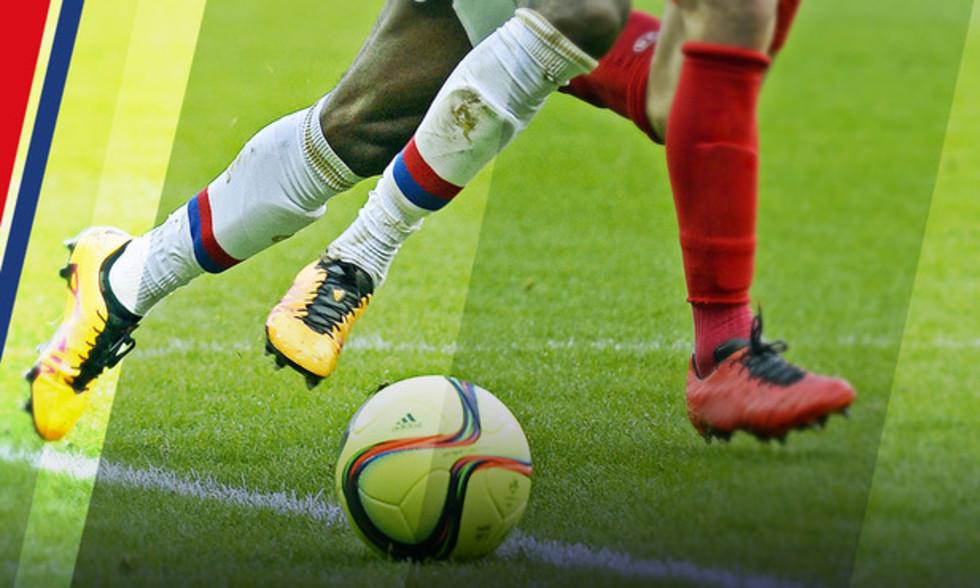 The 'final' is on the cards for Saturday, 7 May at the Parc OL… OL have the advantage in terms of goal difference can make certain sure of finishing second with a win… AS Monaco have little choice but to take all three points ahead of the final day of the season…
Monaco and Lyon both struggled to victory last weekend, against Guingamp and Gazélec respectively. As Nice and Saint-Etienne both dropped points in Week 36, and will be facing off on Saturday, second place is guaranteed for the winner between OL and Monaco, with the loser looking set to take third. So this Saturday's clash is the 'final' that l have been hoping for, with stakes that seemed fanciful in January as OL, in a reconstruction phase, trailed Monaco by six points (Tenth in Week 27)! Since then, the seven-0time champions of France have been practically all-conquering, taking 36 points from 17 matches (they are undefeated since Week 28) while Monaco have stumbled somewhat, drawing with Gazélec and Stade de Reims and losing to Bordeaux. But they kept their hand in with some strong results - notably a win over Paris Saint-Germain at the Parc des Princes.
Will both teams approach this 'final' in the same fashion, with the same frame of mind? OL have the upper hand in terms of goal difference. They could 'make do' with a draw as long as they can win away to Reims if Monaco beat Montpellier on the final day. But Reims will certainly be fighting for their top-flight survival in their last match of the season and won't give an inch! This kind of thinking can be very risky as OL prepare to take the field at the Parc OL in what is their most important match of the season. Obviously, a win would send OL straight into next season's Champions League group stage, while Monaco have no choice; a defeat to OL would leave them with third place at best while a draw would leave their fate in the hands of Reims. So it's simple: to clinch second, victory in Saturday's clash in Lyon is a must. In a season in which they have disappointed on the European scene and in the domestic cups, Monaco have kept their hopes alive in the league with some fearsome away form - second only to PSG. With experiences campaigners Toulalan, Carvalho, Moutinho, Raggi, Subasic and Love, AS Monaco know the deal. And even without the suspended Fabinho and the injured Coentrao, Pasalic, they have the likes of Silva, Dirar, Bagayoko and Lemar... fine young players and strong arguments to have alongside the old workhorses. Still, it would be astonishing should Leonardo Jardim's Monaco side pile forward in attack, even if the most crucial three points of the season are up for grabs.
OL had some nervy moments in Toulouse and almost had a rude awakening against Ajaccio. They almost got a shock against Nice. But they have gotten the job done in the last two outings after saving a draw against Les Aiglons. OL have put themselves in a favourable position in terms of points and can now follow through on the dream that has grown in intensity as the second half of the season has played out. What a fanstastic fixture in which to celebrate their tenth match at the majestic Parc OL!
The Parc will be bubbling over with anticipation - and support. The fans will push Gonalons and co. all the way. The Parc wants its party after the amazing comeback engineered by Bruno Genesio and his staff since Christmas. The OL coach has enjoyed great success with his line-up and substitution selections. On top of all that, this last home match of the season could well be the last time some of the OL players play in front of their fans.
So it's actually a cup match in the guise of a league outing where the technical and tactical aspects of the game often give way to desire, hunger and mental strength, qualities that can overcome absences and make players outdo themselves - in this case in the hunt for a direct ticket to the Champions League. It's shaping up as an awesome battle!