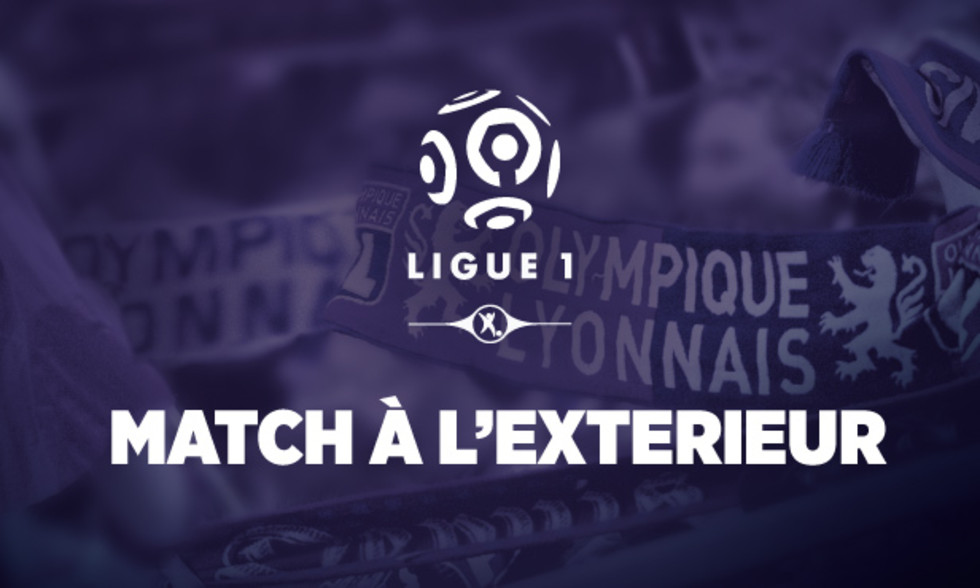 Sign in free to the Sympathisant OL program so that you can travel and support OL at the club's away games:
To facilitate the purchase of away match tickets, the Sympathisant OL program permits season ticket holders and non-season ticket holder members of Association Officielle de Supporters, to purchase a ticket for their team's away matches.
To do that, you just need to fill in the form via the link below and attach proof if identity.
Once your subscription has been validated you will receive your Sympathisant OL number and will be able to purchase your ticket for the next Olympique Lyonnais away match at the Online olweb.fr ticket office.
NEXT MATCH:
NICE vs OL on Friday 20 November at 20:30 CET
More information to follow...
Reminder: the proof of identity used to purchase the picket MUST be presented to recuperate your ticket at the Away Section on match day.