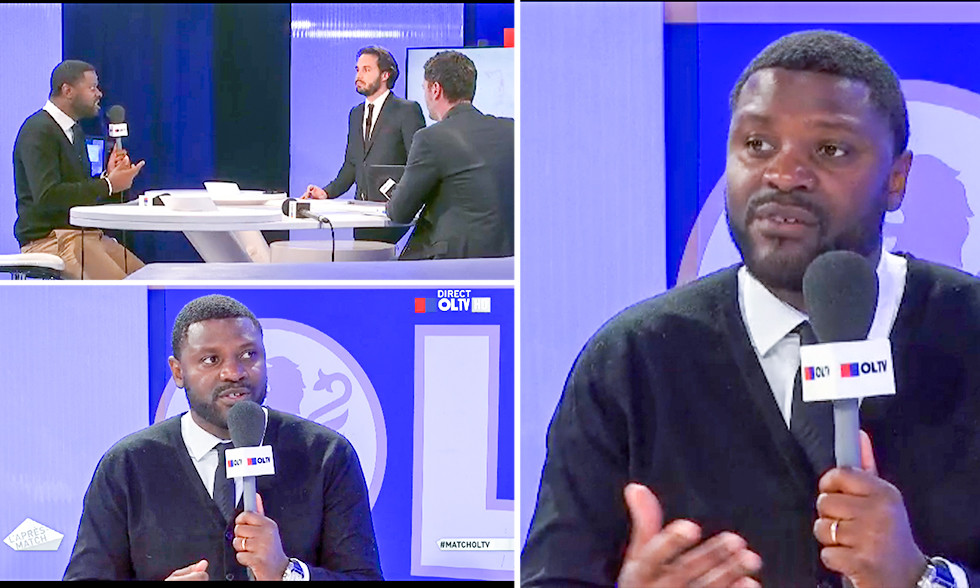 Christian Bassila appeared on OLTV to give his thoughts on Lyon's match against GFC Ajaccio.
Christian Bassila
"We have to be honest. Everyone had the match against Monaco on their mind. It wasn't easy to prepare for Ajaccio, who are fighting for their Ligue 1 survival. We got a bit of a fright and lost the plot a bit. But in the end it worked out. The result was all that mattered in order to have a 'final' against Monaco next week. It is shaping up as a decisive match. We're 90 minutes away from pure joy. The team will have to manage their emotions and approach the match with the same spark as when they beat Paris at the Parc OL.
I don't know whether Lyon get enough credit for turning their season around and climbing to second place. They deserve a bit pat on the back. Great teams know how to win even when they're not playing at their best. We went after this win and really forced the result. There were some injuries. The players aren't so fresh any more. Matches are playing increasingly in terms of mentality.
The turning point? Antho Lopes's save in the 90th minute. It was as good as scoring a goal. An impressive save. Perhaps it's even the key moment of the whole season, as it has sent OL into a 'final'."