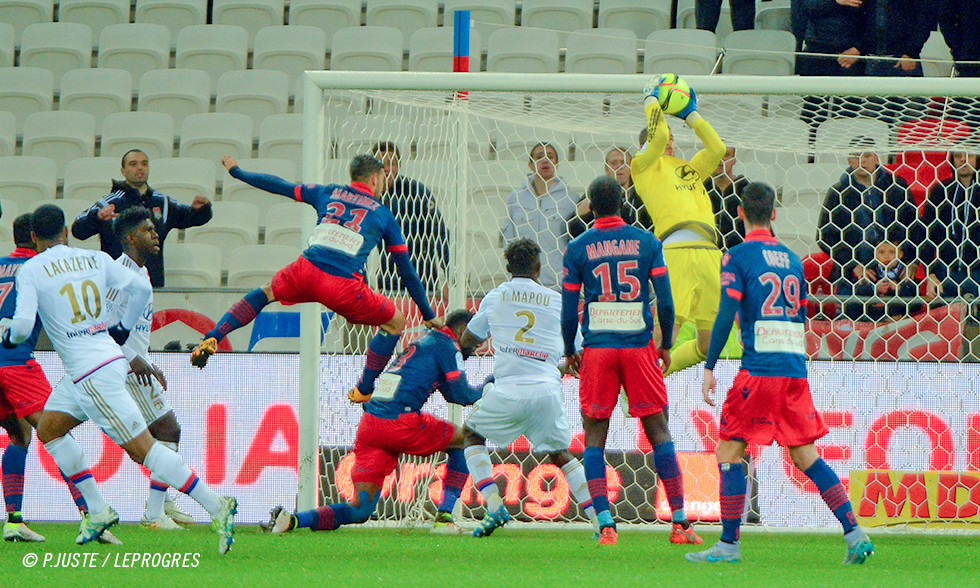 OLTV got the reactions after the clash between Lyon and GFC Ajaccio.
Mapou Yanga-Mbiwa
"The main thing is the three points. We were up against a solid team who played according to their principles. They were aggressive. We tried to control the match with varying degrees of success… We've been talking about the match against Monaco since January. We'll have to really step up and focus if we're to win it."
Anthony Lopes
"It's satisfying to take all three points but we would have liked to play better football. Ajaccio posed us a lot of problems in the second half. We didn't manage to impose our game the way we wanted to. We were in too much of a rush. We're taking things a step at a time and we had to win tonight in order to have a final against Monaco. We need to take all three points; we have no choice if we want to be able to head to Reims with some measure of calmness on the final day of the season. We'll have to be tough mentally. We couldn't have dreamed up a better scenario in which to clinch a Champions League place. We'll have to have a huge match. It's a very special match. Confidence, even though we should have more of it, won't determine the result. That last save? You can't be shy when you're a 'keeper. I try to force the striker to shoot where I want him to shoot. Without this aggression, I don't think I'd be where I am today. It was a very important save to make."