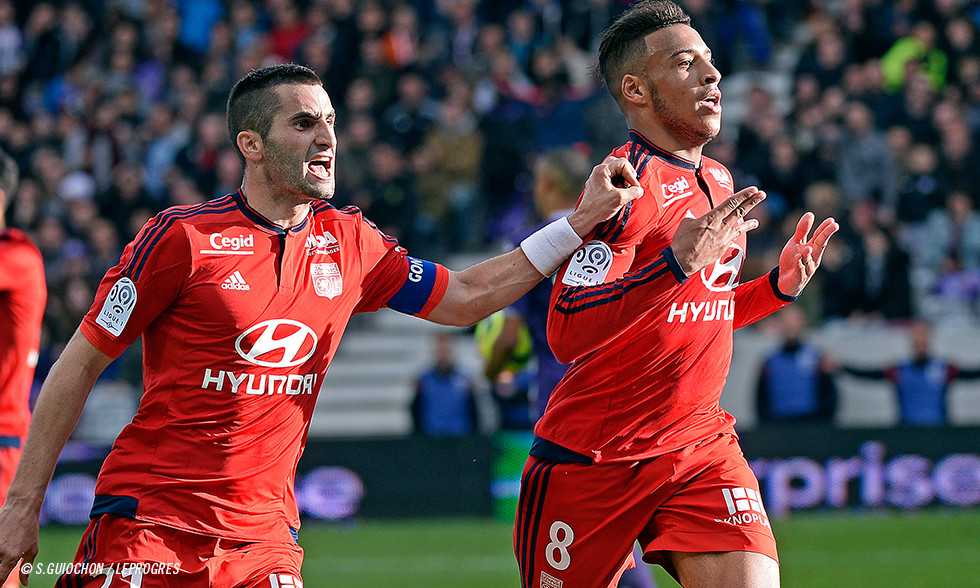 OLTV got the reactions after the clash between Toulouse and Lyon.
Jordan Ferri: "Toulouse had a huge first half. We struggled to respond but we managed to react in the end. We showed a lot of guts as we went after the win. It's a huge source of pride and satisfaction to win in Toulouse. We hope this run can last until the end of the season. We won't give an inch. We have a common objective and we're going all-out to claim second place. We know this system with a diamond midfield perfectly. It's good to know how to switch from one system to another. The substitutes played their part. We know Grenier's quality. He got us back on the right track."
Corentin Tolisso: "We needed to be more vigilant after scoring goals. We managed to turn the situation around. Our frame of mind has changed since January. We're different. We feel that we're capable of winning even when we fall behind."
Anthony Lopes: "I'm okay. I took an air-swing. I didn't feel quite right so I stayed down until things got better… This result sent a very strong message to our rivals. We're showing that we're a team with great mental strength. We need to get the job done against GFC Ajaccio and hope that we have a lot of supporters at the match to spur us on."
Maxime Gonalons: "It was our toughest away match in this final stretch of the season. It was very tough because Toulouse put it together and gave everything. It was a crazy match. With sacrifice and determination, we made the difference and won this match, which was very important in this final run-in. Our attitude has been incredible for some time now. We've come back from a long way behind. When you add technical quality to your mental game, you can make the difference at any moment. We need to savour this win. Every point will count. We mustn't give up but we need to stay calm in everything we do. That's how we'll get to where we want to be."
Clément Grenier: "The most important thing as to get the win. We knew it would be complicated as Toulouse are tough to beat at the Stadium. It's never simple to come back after falling behind. We showed a lot of character. We'll continue to work hard together on a daily basis."