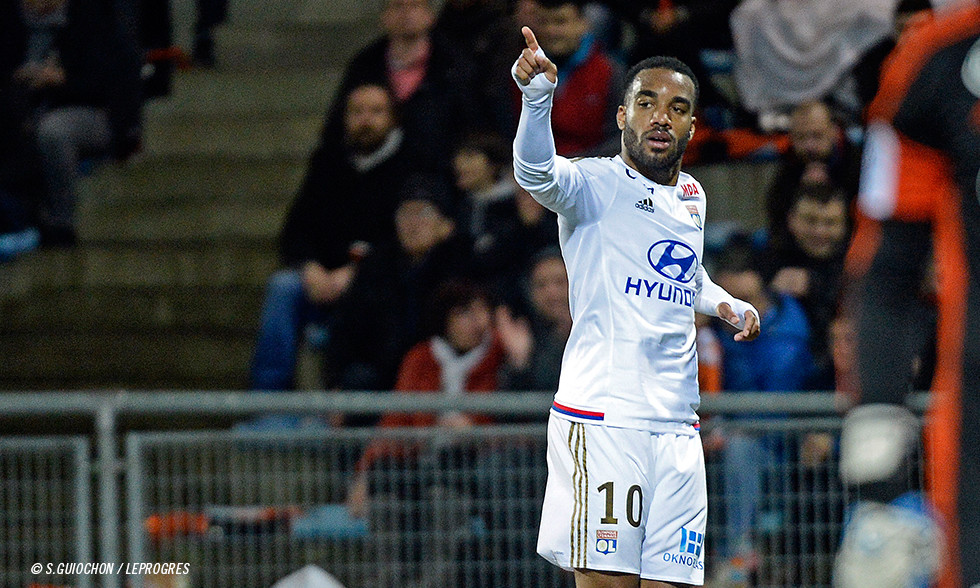 Claude-Arnaud Rivenet spoke to OLTV about Lyon's win in Lorient.
Claude-Arnaud Rivenet
"It's a very important win, and it will make a big difference. It was the right result even though OL did show some weaknesses. But we managed to come from behind and get the win. Mentally, we were very tough. It was something of an unusual match, with a lack of effectiveness in the first half, unlike in the second. A job well done. The lads didn't get crestfallen after the first goal. They didn't panic. The equaliser just before the end of the first half was the turning point in the match. It was a real kick in the teeth for Lorient. Then there was Morel's decisive tackle just after the break. They were two huge moments in this match. Lyon were very confident.
"We managed to control the match but it wasn't easy on the synthetic pitch. It's a special kind of surface to play on. We managed to apply ourselves more in terms of technique in the second half. Valbuena did some great stuff after coming on as a substitute. Darder was also very good. Overall it was a very good match."