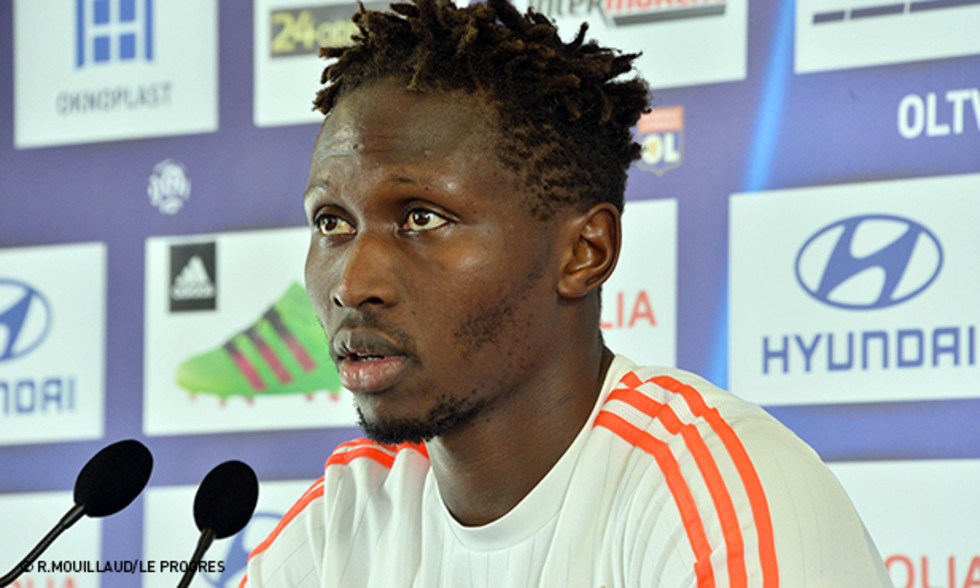 The central defender returns to the squad after serving a one-match ban as his side travelled to Rennes…
The former Montpellier man has become a first-choice stopper in the OL side after a difficult early part of the season. With 2,327 minutes played - the eighth-most in the squad - Samuel Umtiti's partner in crime was suspended for the clash away to Stade Rennais, having accumulated three of his season tally of five yellow cards within the applicable number of matches. He has played 27 matches in all competitions with OL, 19 of which were in Ligue 1.
THE MATCH IN RENNES
"That draw hasn't changed our dynamic even though it's true we didn't control the match for the full 90 minutes. The result won't prevent us from continuing to make progress, because we know where our qualities lie. It's the home stretch of the season. We need to take a maximum of points. We need to keep up our enthusiasm."
THE ATMOSPHERE
"It has changed since we got a new coach. The fact of beating PSG was a huge boost for our confidence; our opponents really fear us now. The Parc OL? There is magic in that stadium, and it represents our new project. So far we've enjoyed good fortune there. We feel right at home, especially with our supporters there doing a great job."
MONACO?
"Monaco have their campaign and we have ours. We'll see what the result is in Paris. Calculations? We're not there yet. We still have plenty of matches left. After that, we'll see."
MY FORM
"The new coach's arrival has reset the counters; everyone has gone back to zero and so we've had to invest ourselves 200%. The departure of Milan Bisevac? I've never been afraid of competition. We've all just had a complete reset. Playing regularly has helped me a lot. It helps you get used to your partners and the arrival of Claudio Caçapa is also a plus. He understands us, and we talk things over with him. We do video sessions… things now are basically like day and night compared to the first part of the season. My doubts? Things were pretty tough when I arrived here. I kept working. I said what was on my mind as I don't like to keep things hidden… Now that's all in the past. My place in the squad was secure, but it took my qualities a bit more time to come through. The France team? I need to get myself together first…"
OL'S GAME
"Before, we didn't have any principles guiding our play. But now, we know what to do. We make better use, for example, of Rachid Ghezzal's qualities, or Maxwell Cornet's. We also work every day to improve."