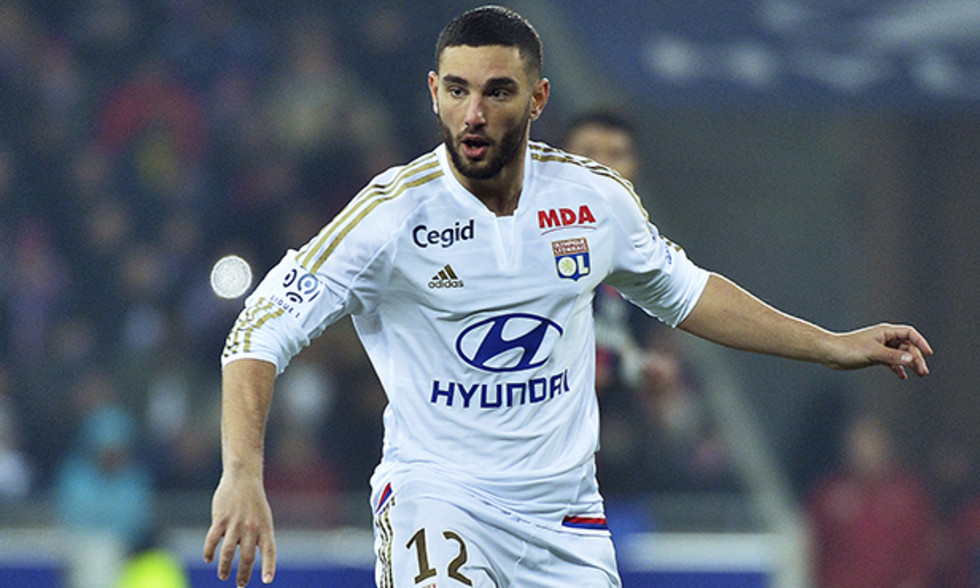 A few minutes after the daily training session, Jordan Ferri attended the pressroom to talk about the final sprint for second place and Sunday evening's important match against Rennes.
Why OL can clinch second place
"We're extremely motivated. We've pulled ourselves up by our bootstraps and we're a tight unit. We changed our system and that did us good. We're in a very positive atmosphere now as we look to catch Monaco. Psychologically, we will reap rewards from our difficult start to the season. I prefer being our situation than being in Monaco's. They must be feeling the pressure. That's extra motivation… I'm not paying too much attention to schedules. We just need to focus on ourselves above all else."
The Rennes clash… make or break?
"The league is crazy. Everyone's sticking close to each other. It's a huge match on Sunday night. Rennes are in great form at the moment. Whoever wins this match will carve out a little advantage. I think they will let us have possession, so we just have to play our game. We need to forget about the context and concentrate on our game. Dembélé? He can really carve up a defence and he's good with both feet. Gourcuff?   I got along well with him. He's an excellent player. He could have had a huge career. He's an unassuming man who just wants to work to get back to his best form. I hope he can do that… but not on Sunday (smiles). There's no contract out on Yoann. We haven't spoken about him."
Difficulties away from home
"We need to play away from home the way we play at the Parc OL. We'll try to start doing that as of this weekend. We're not a side that adapts to the opponent. We love having the ball. When we play poorly, that can be our undoing. We're never safe from a costly mistake. We really built our confidence against Paris and Guingamp but we mustn't get carried away. At Lille, we didn't play the way we do at the Parc OL. The coach insists that we improve in this respect…"
Personal form
"I'm coming off a good performance against PSG. The suspension broke my rhythm. I need to stop getting so many cards. I feel good, That match did me a lot of good mentally. The midfield is the sector with the most competition, but it's a healthy competition. The other have pushed me to work even harder. It's another source of motivation."
The timeslot
"We love playing on Sunday night. We've become used to it. There's no extra pressure. It means we know all the results, but that doesn't change things very much."