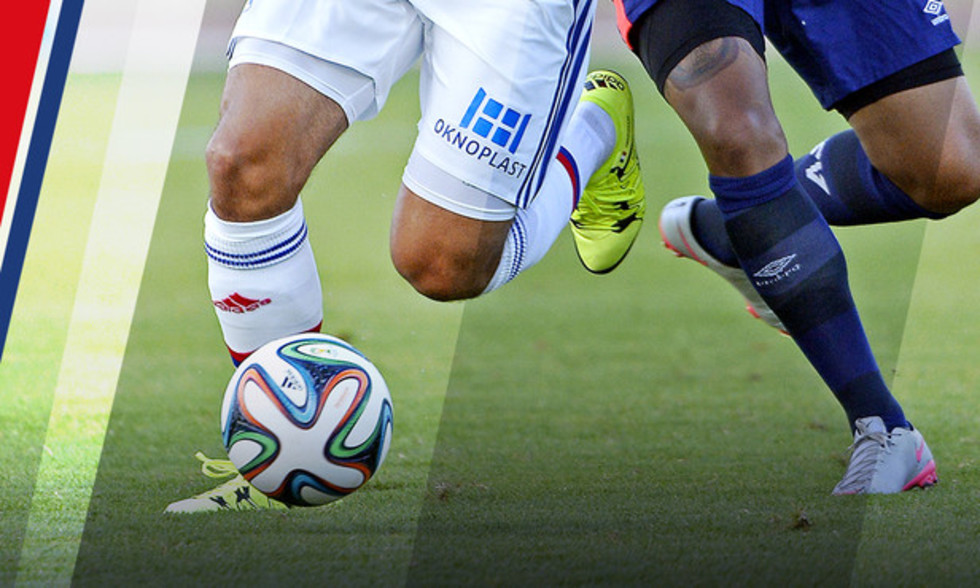 Paris' impressive winning machine are out to continue their incredible run in domestic competition… OL need points more than ever… weakended by numerous major absences, the OL squad nonetheless hopes to strike a big blow in front of the Parc OL faithful…
The longer a run goes, the closer it is to ending. OL's run came to an end in Lille: a sorry defeat with two red cards that allowed AS Monaco to get three points further ahead of OL - taking the gap to ten points! PSG's run in domestic competition is into some glorious extra time: 46 matches since March 15, 2015 - when they lost to Bordeaux (36 Ligue 1 matches, one in the Trophée des Champions, four in the Coupe de la Ligue and five in the Coupe de France). PSG are sweeping all before them in France, the power based on great players and a coach whose reputation and renown is growing. Their superioroity cannot be contested. How strong is their rule on French football? They have a 24-point lead above second-placed Monaco, and it's 34 points over OL, who managed to finish within eight points of the capital club last season!
Since last August, Thiago Silva and co. haven't given an inch. Very good, good or passable, they have collected the results, boosted by the idea of finishing the season without defeat. Now it remains to be seen what starting XI Laurent Blanc will field - the club's calendar is so packed that rotation is a must. Are their two biggest upcoming matches the Coupe de France quarter-final away to Saint-Etienne just three days after taking on Chelsea ten days from now? The PSG boss will have to rotate, but how and when? Lavezzi has gone, Aurier is suspended and Verratti, Partore and Di Maria have niggling injury concerns… It would be astounding should the in-form Ibrahimovic not play. He is currently on top of his game, his statistics sky-rocketing match after match. He could even hit the bar of 100 Ligue 1 goals soon (he is currently on 98)… PSG don't want to let any opportunities slip but they have to make some choices in order to go as far as possible.
OL tripped up at the Stade Pierre Mauroy. A loss that left a bitter taste even though, with the absences of Gonalons and Tolisso, OL weren't fully armed and operational. And there will be even fewer weapons available on Sunday night! Jallet and Grenier, sent off in Lille, are suspended, as is Umtiti for an accumulation of yellows. Tolisso is short of match fitness and Valbuena is back in treatment for injury! What a headache for the OL staff! Rafaël will be raced back into the starting line-up ahead of schedule…
Koné/Yanga-Mbiwa should make up the central defensive pairing unless Morel is asked to step in… Thankfully Maxime Gonalons is back to fitness and can bring his solidity to midfield. Up front, will Alex Lacazette finally score against PSG in the league?
This eagerly anticipated match in a Parc OL at fever pitch is an occasion for OL to be very wary, but also full of hope of causing an upset. PSG are unbackable favourites, so perhaps its better to start off from the point of view that there is nothing to lose. Anything is possible over 90 minutes… and we can hardly dare to imagine the roar that would go up in OL's home stadium at the final whistle, the joy of the players if… as Seneca said: "It is not because things are difficult that we do not dare; it is because we do not dare that things are difficult."