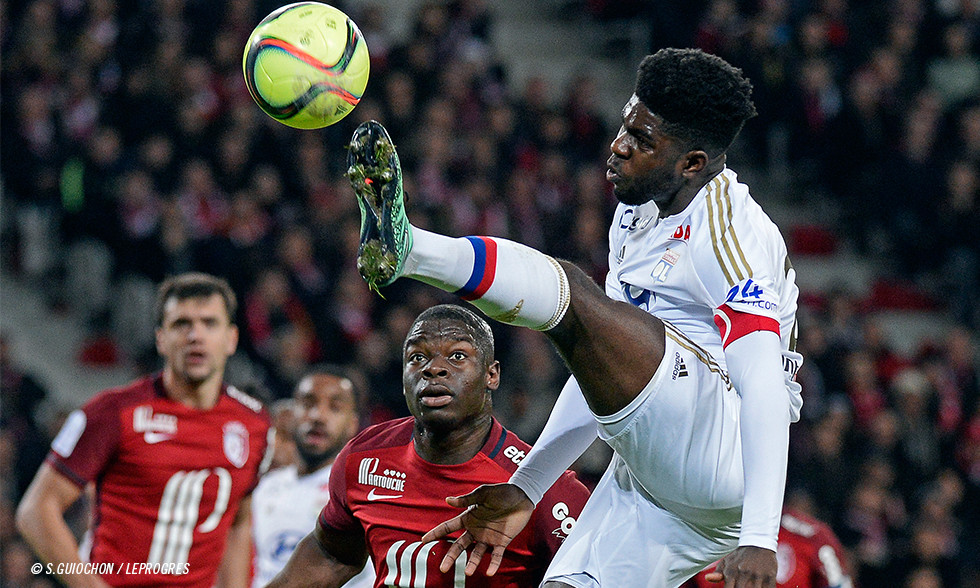 OLTV got the reactions after the match…
Samuel Umtiti: "We need to do a lot better. We didn't show up tonight. There were some refereeing decisions we didn't understand, but you can't hide behind that."
Yassine Benzia (LOSC): "This win will do us good. OL wanted to win and we wanted the points. It was a messy match, but the most important thing was that we won. I had a chance but 'Antho' (Lopes) turned it wide."