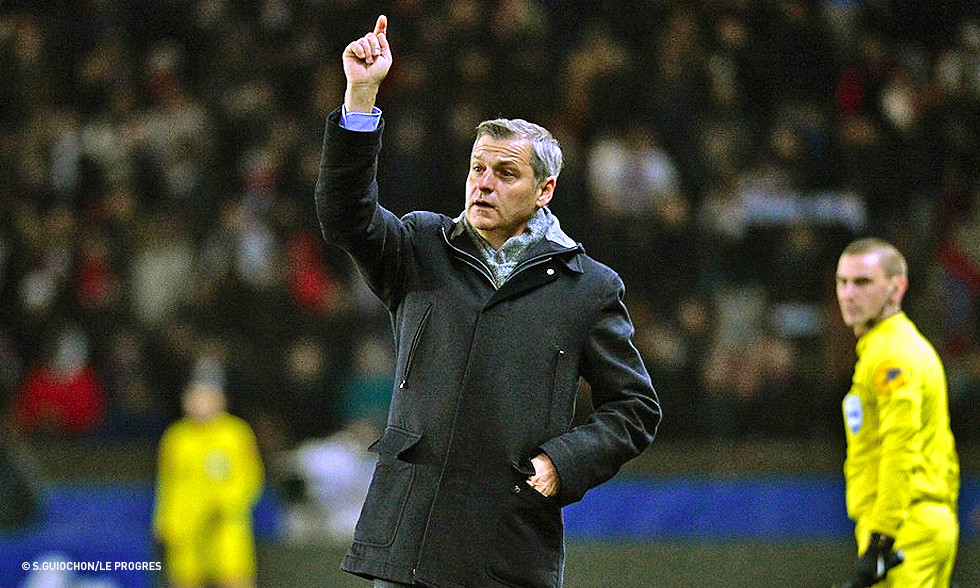 Absentees… the trip to Lille… these were the two main themes of the OL coach's press conference…
INJURIES
"Kalulu is getting back to full fitness; Tolisso is unavailable (we're waiting on further examinations to know more); Rafaël is also out of action; Gonalons is ill and doubtful to play but I'm holding out hope… His replacement? We can make adjustments in terms of our playing system. WE could do things differently in midfield…"
LOSC
"It's always complicated playing in Lille; they're well organized and they've rediscovered their cutting edge. But every match will be tough. A key clash? Every one f our 12 remaining matches will be key. We're obliged to put together a long and successful run… it's an important match… what's most important is to be in the running as we head into the last five matches. We know that of these 12 matches, we'll need to win most of them. We'll need to be consistent, calm and humble. In our last three matches, we've rediscovered our effectiveness; we have a much slicker game now. The team has been pretty much the same at home and on the road since the beginning of January."
TOLISSO'S ABSENCE
"His absence will be tough for us as he has been in great form of late, and getting better. We know what he brings to the side. But there is a group of lads who could play in his stead."
SAMUEL UMTITI
"As far as we're concerned, Sam is a senior figure in this team. He has been making consistent progress since he signed his first professional contract. He works hard; he knows where he wants to get… We're very happy with him. If he continues like this, he will get the rewards he deserves… and he could be in with a chance of playing in the Euro. But he will be suspended for PSG."