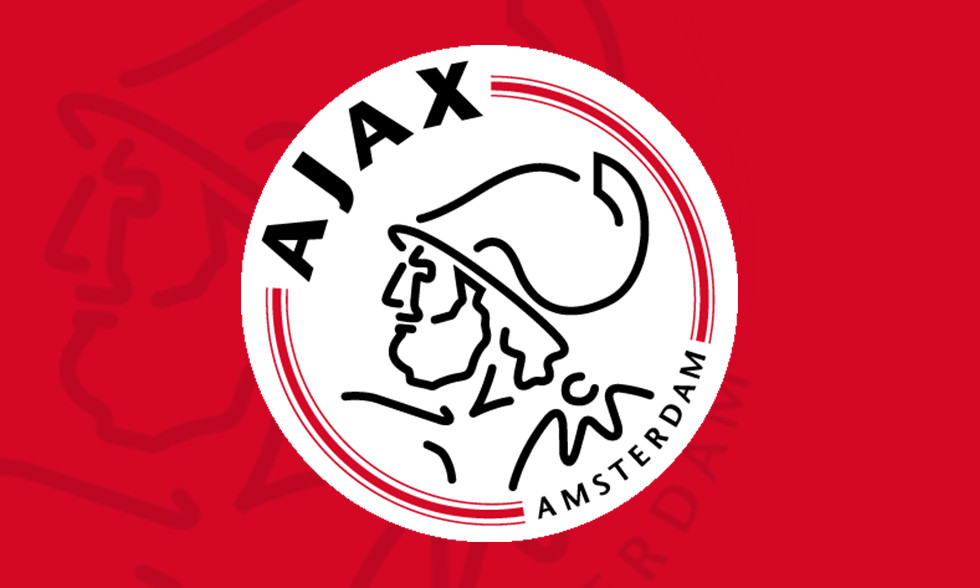 The U19s will play host to the Dutch club in the last 16…
The squad trained by Joël Fréchet and Pierre Chavrondier will welcome Ajax Amsterdam to the Plaine de Jeux at 17:00 on February 24. If OL win, they will go on to face either Chelsea or Valencia.
Ajax won 3-2 and 2-0 against Schalke in the first round. In the second round, they beat Spartak Moscow 3-0 and 2-1. In the play-off, they got the better of Sevilla 3-1.
Pierre Chavondrier's reaction
It's a great challenge to take on. We wanted to play at home, so we're happy. That will help us avoid fatigue, which is especially good as we have the Gambardella to play soon after. Ajax is a prestigious club. We all know the quality of Dutch football. This team shapes up in a 4-3-3 and they play some beautiful football. I saw the highlights of their win over Sevilla. We'll prepare well for this match. With the squad that we have, we can really do something here…
#YouthLeague,the full round-of-16 draw!https://t.co/hpjpEuQD5N pic.twitter.com/FXcl7ykTHd

— UEFA (@UEFAcom_fr) 15 Février 2016