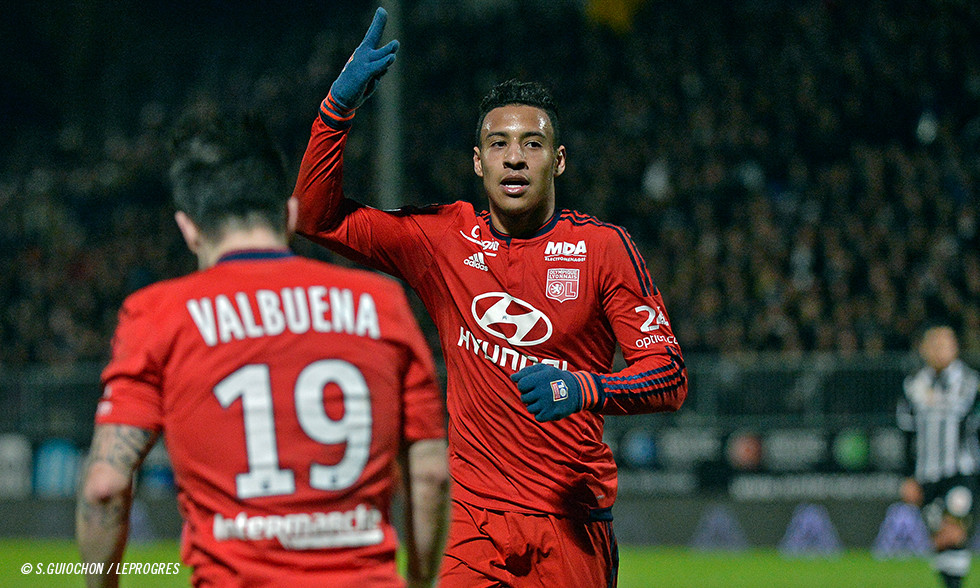 Christian Bassila and Claude-Arnaud Rivenet gave OLTV their analyses of the match between Angers and Lyon.
Christian Bassila
"Quite simply, congratulations to the players, as they really got the job done tonight. They started fantastically. After the first goal and the sending off, we weren't sure whether to protect the lead or to widen it. OL controlled the second half really well. They defended intelligently. There was a lot of maturity; the team has rediscovered its character. I loved the frame of mind they were in; that's how you need to be in order to win matches away from home. It's tough to single out any one particular player. Everyone played well and made the effort required. My hat is off to the team performance. We can't talk about a run yet - we need to stay measured and not get big-headed. Things are still fragile but we're on the right track."
Claude-Arnaud Rivenet
"It was a solid performance. We didn't hesitate. Lyon got the job done by taking the bull by the horns. There were no nervy moments. It wasn't flamboyant but we were effective, and that deserves to be underlined, as that was the principal quality we were lacking. We controlled the match well after the second goal. We imposed the rhythm and you never got the feeling that Angers had a chance of turning things around.
OL still need to correct some technical errors, even though they weren't as sloppy as they were in Bastia. The lads had the right attitude, with a lot more concentration. They found a way to make things go their way. Three goals from three on-target shots? That's exactly what was lacking in the preceding matches - clinical finishing.
The turning point? The second goal, which came in the 46th minute. It really did for Angers' ambitions and locked us into a positive trajectory. Angers got a real kick in the head tonight.